Young girls with brown hair
Young little lusts with brown hair, having sex with older men. Getting that old man cock inside them is their favorite thing in the whole world. And making grandpas cum in their mouth is their goal.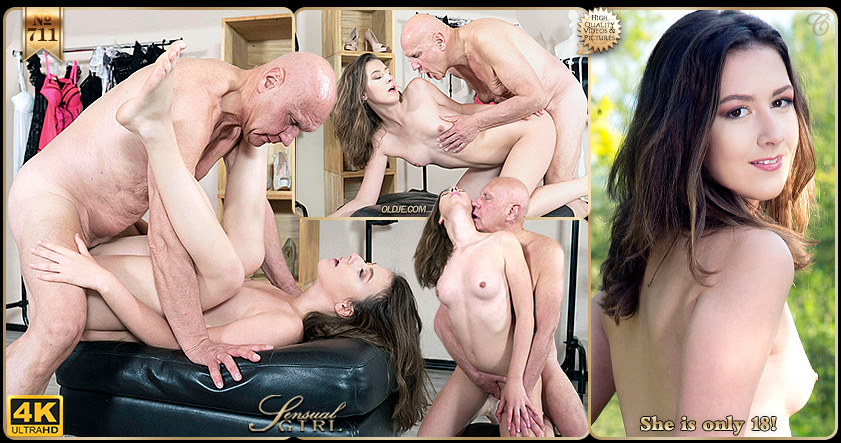 Old perv Hugo started a shop with every woman's dream - sexy lingerie. Of course, this gives him the occasion to meet a lot of attractive and sexy young girls like Alessandra Amore. He tries his best salesman skills to make...
[Video & Pics]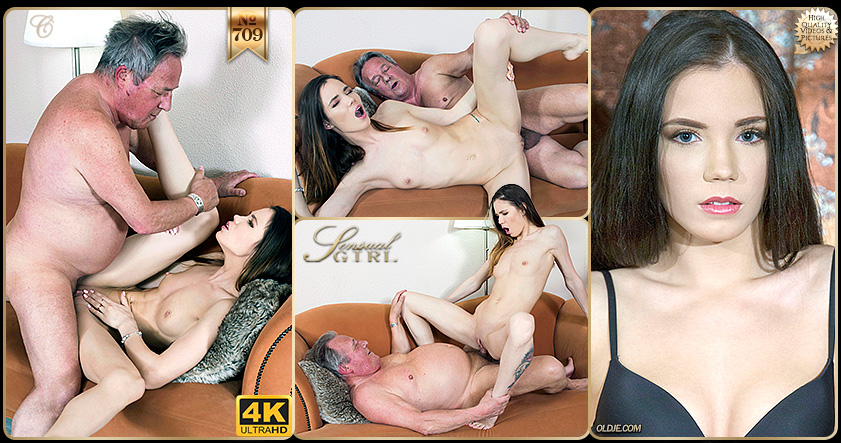 Lovenia Lux needs some help redecorating and finds oldje Harry just right to do the job for her. She doesn't seem really happy with his work and he asks for a price too high for the job done. The young unpleased...
[Video & Pics]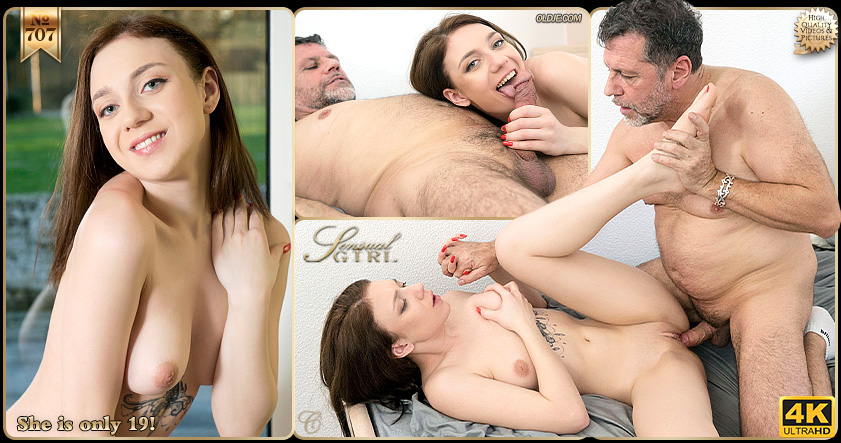 Kira Axe has wet dreams of her sucking an old cock when her old friend Phillipe wakes her up. She starts getting ready to go out in the city, but when she changes her clothes she remembers her dream and starts...
[Video & Pics]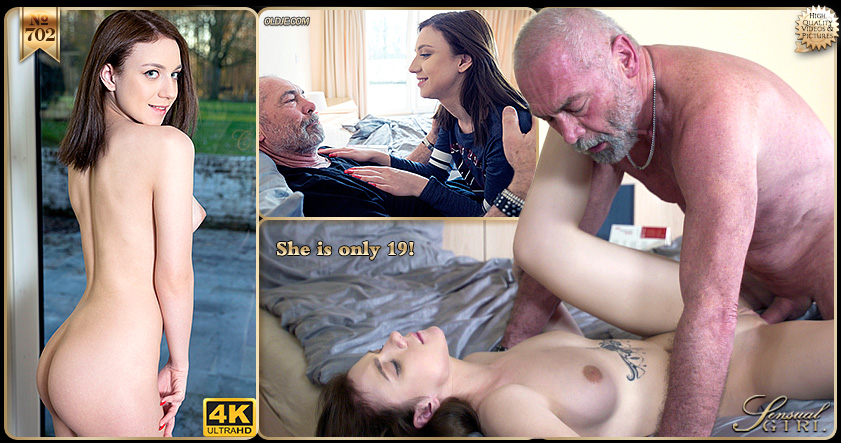 Some weekends you just want to relax, Oldje is catching up on reading his favorite book when his young girlfriend walks in. Girls always want to do stuff together, so Kira already made plans with Nico... She wants to try a...
[Video & Pics]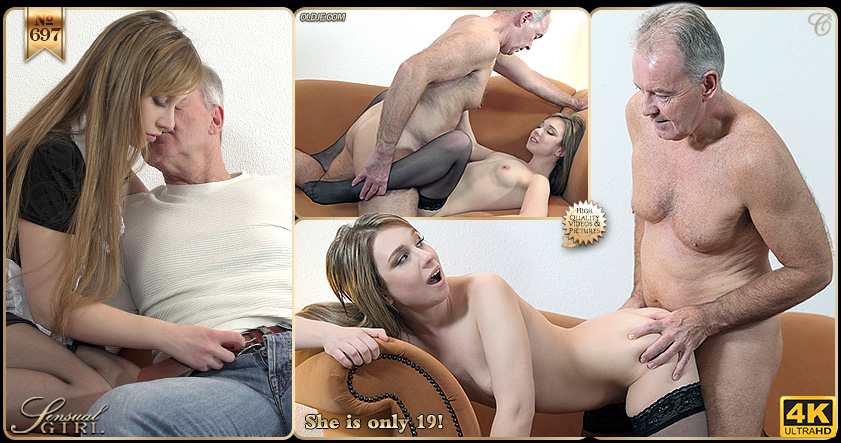 Oldje Boris is talking on the phone with his friend while beautiful young Alice Klay is cleaning the house. Nasty Boris can't abstain himself and tells his friend over the phone how hot his cleaning lady is and also her ass....
[Video & Pics]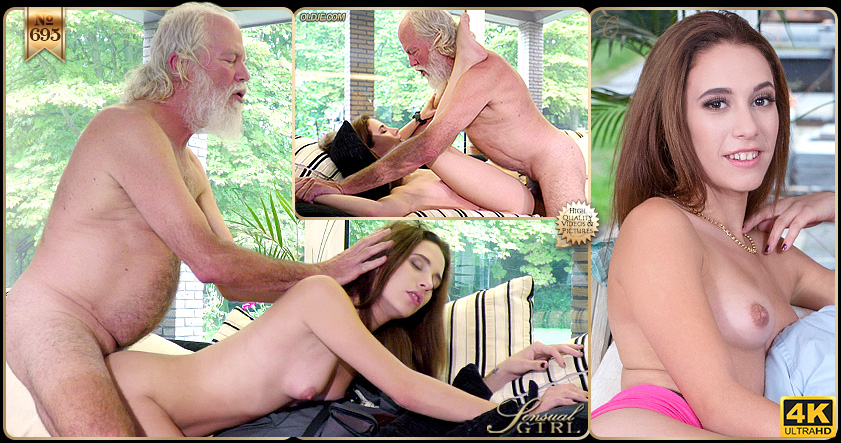 Bruno tells Kitty Fox about his traveling plans in order to find himself, but she doesn't like the idea of being left alone. Especially not the idea of waiting one year for sex. They do want to have a sexy memory...
[Video & Pics]