Young girls with brown hair
Young little lusts with brown hair, having sex with older men. Getting that old man cock inside them is their favorite thing in the whole world. And making grandpas cum in their mouth is their goal.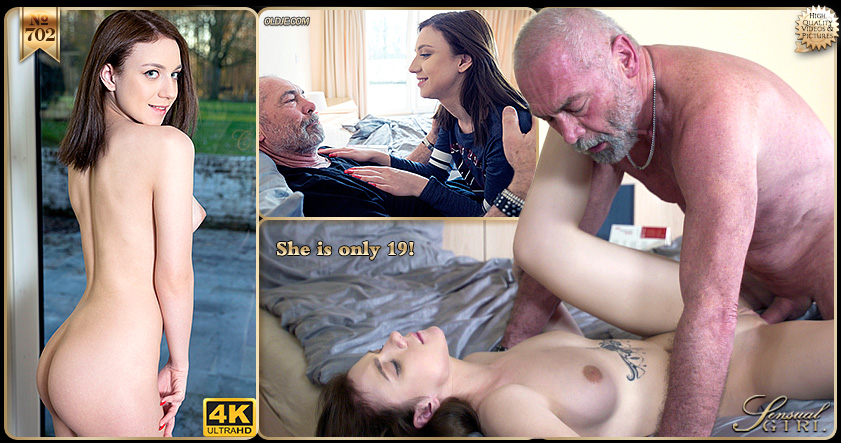 Some weekends you just want to relax, Oldje is catching up on reading his favorite book when his young girlfriend walks in. Girls always want to do stuff together, so Kira already made plans with Nico... She wants to try a...
[Video & Pics]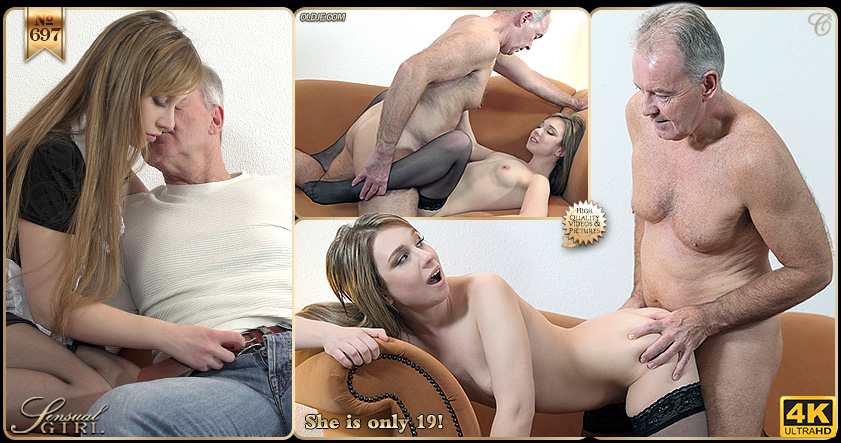 Oldje Boris is talking on the phone with his friend while beautiful young Alice Klay is cleaning the house. Nasty Boris can't abstain himself and tells his friend over the phone how hot his cleaning lady is and also her ass....
[Video & Pics]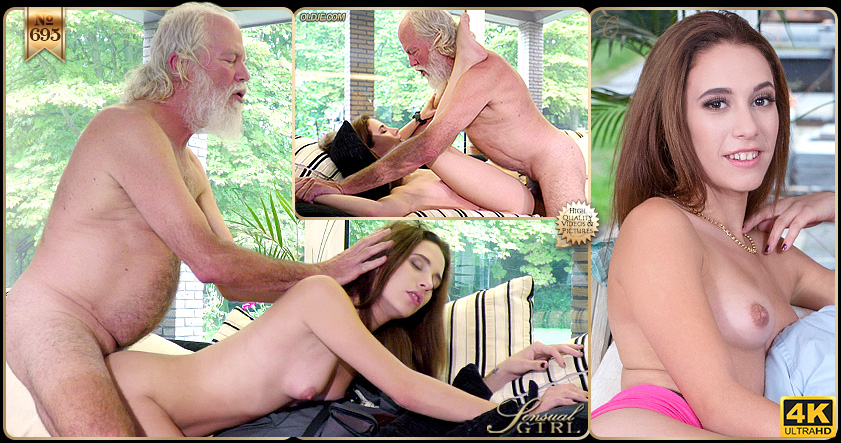 Bruno tells Kitty Fox about his traveling plans in order to find himself, but she doesn't like the idea of being left alone. Especially not the idea of waiting one year for sex. They do want to have a sexy memory...
[Video & Pics]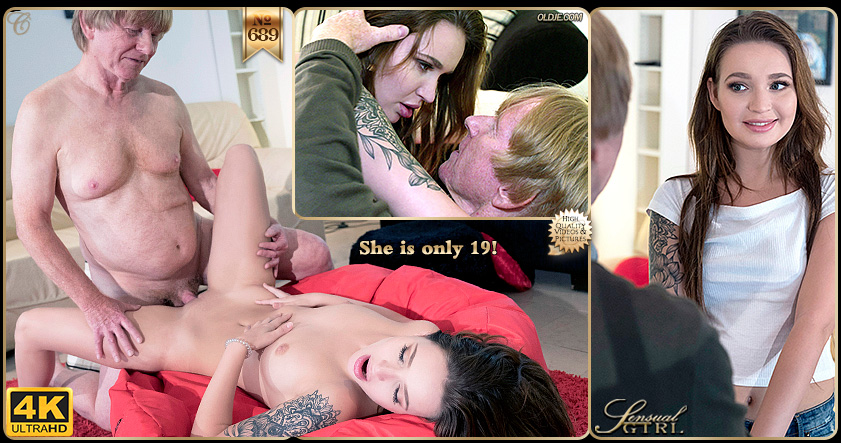 Mia Ferrari does what all teen sluts do best: taking some hot selfies. Oldje Felix can't help himself and, seeing her in those sexy positions, he takes some pictures of Mia too, so he can watch them again later. The girl...
[Video & Pics]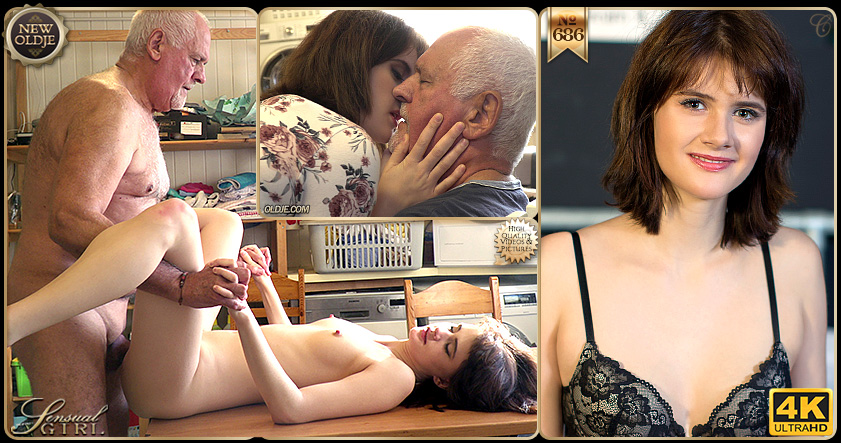 There's no use to cry over spilt milk, but Lexy Gold prefers spilling Oldje cum on her tits anyway! Horny baby-girl won't start off a good morning without some kitchen sex, so she needs to suck her old man off before...
[Video & Pics]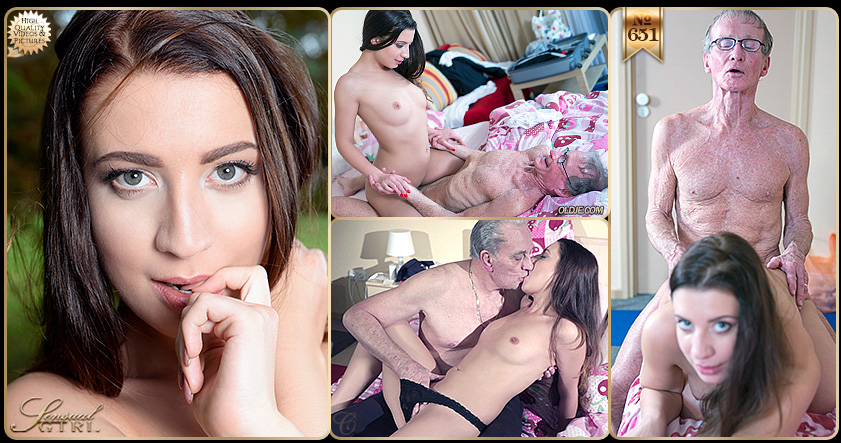 John is upset that the cameraman is unsympathetic and Charles is being a critic about his last performance. They keep arguing about what went wrong in the sex scene and throwing blames. All through their discussion Teressa just listened, but now...
[Video & Pics]