Young and hot students
Hot young studens deseving to be punished for not doing their homework. But they love to fuck old man, so you need to find something else because they will enjoy these cocks.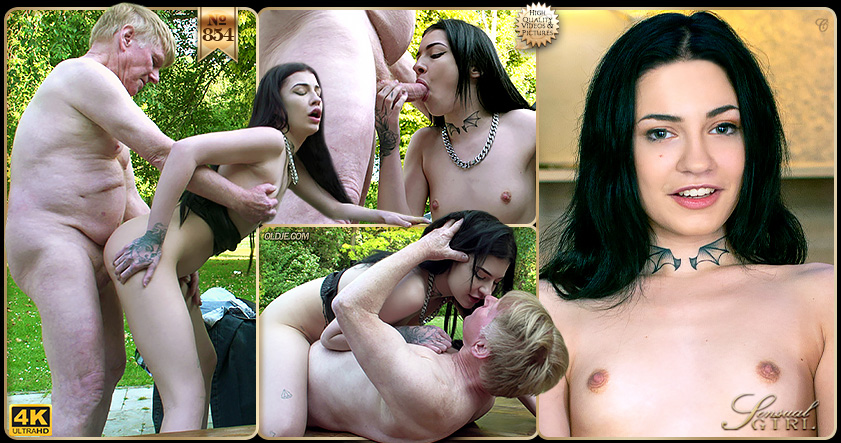 Strong willed teacher meets strong willed student, resulting Chloe Heart to butt heads with Oldje. Simple words to repeat, but the giggling teen likes the words like fuck and blowjob, words she would like to put into practice! It is a...
[Video & Pics]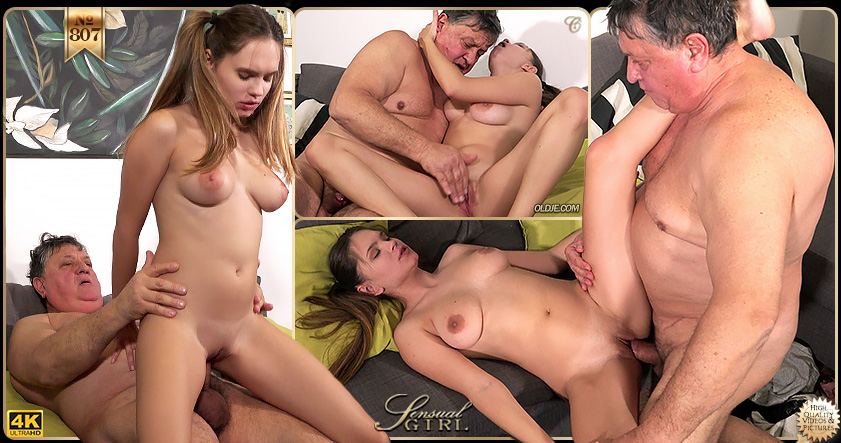 Irina Cage is eager to learn Hungarian from her experienced teacher Eddie Montana. Starting with the basics, the two bond and get closer as the old man teaches her how to flirt. They start making out on the couch and in...
[Video & Pics]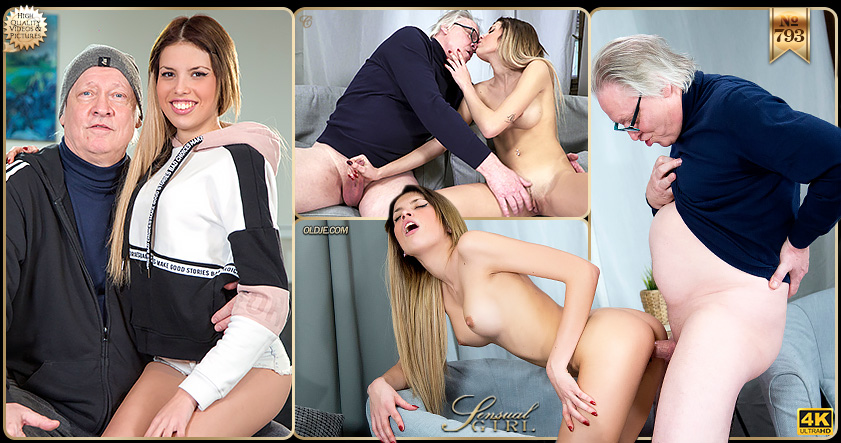 Macarena Lewis smiles while texting someone when Hans interrupts her with his boomer energy speech about cleaning her room. The rebel student won't listen to him and reminds him that he's not her father, but then she remembers as well that...
[Video & Pics]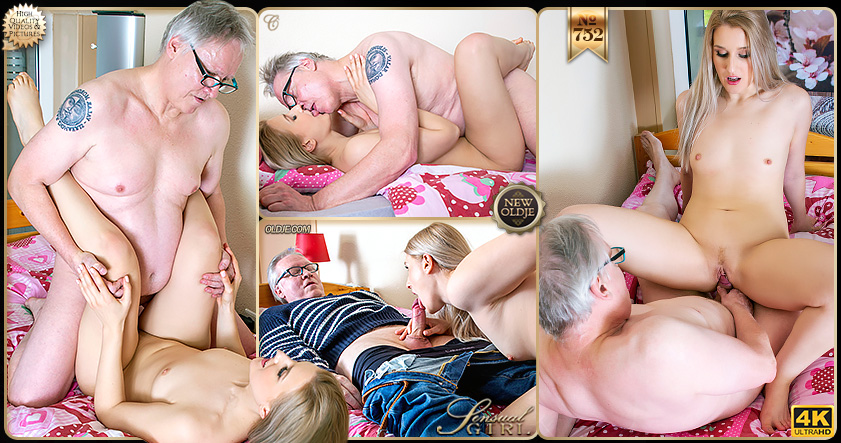 The teenage girl's bedroom, a place where she spends most of her time touching herself... Here we find Diane Chrystall, horny and about to meet her new German teacher, Hans. Babe is in no mood to learn and to keep Oldje...
[Video & Pics]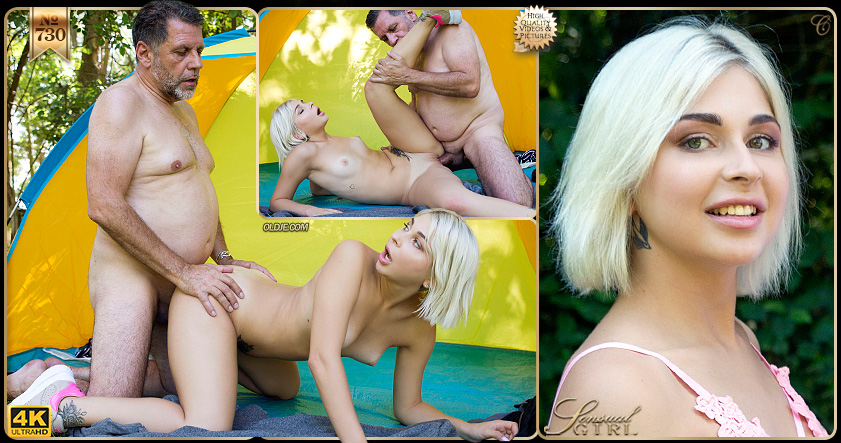 Never having made a tent before, Nicole Brix gets is helped by Oldje to set it up. Finding out she does not have money or ask for permission to camp on his property they come to an arrangement for some payment...
[Video & Pics]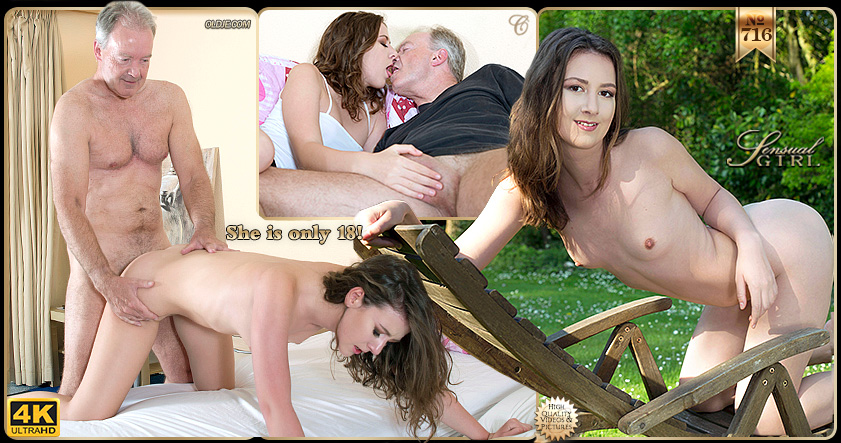 Alessandra Amore spends the morning in bed and this makes Oldje want to poke the bear. After arguing with her about his dick being bigger than her boyfriends she asks for proof. Pants off and the truth is big, teen is...
[Video & Pics]