Young girls with brown hair
Young little lusts with brown hair, having sex with older men. Getting that old man cock inside them is their favorite thing in the whole world. And making grandpas cum in their mouth is their goal.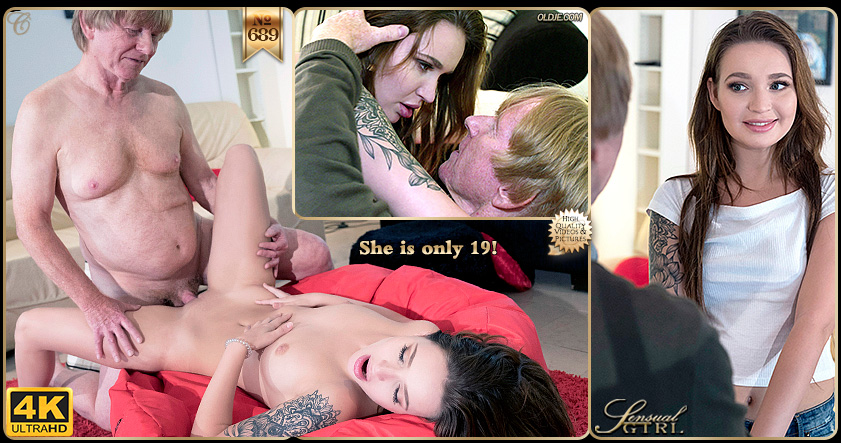 Mia Ferrari does what all teen sluts do best: taking some hot selfies. Oldje Felix can't help himself and, seeing her in those sexy positions, he takes some pictures of Mia too, so he can watch them again later. The girl...
[Video & Pics]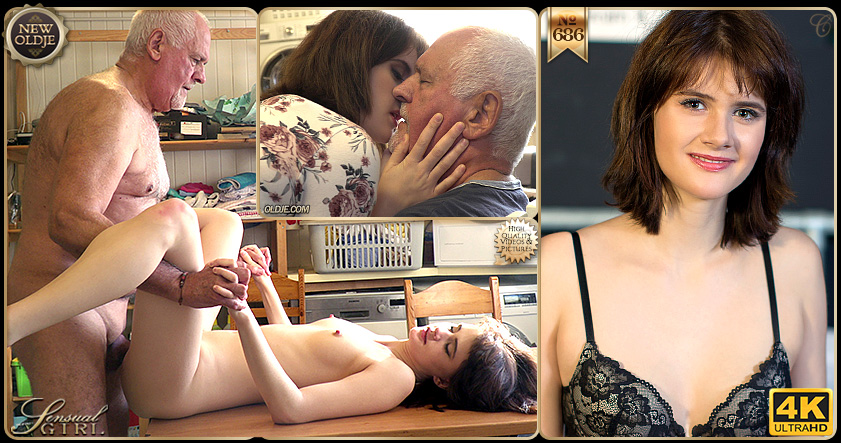 There's no use to cry over spilt milk, but Lexy Gold prefers spilling Oldje cum on her tits anyway! Horny baby-girl won't start off a good morning without some kitchen sex, so she needs to suck her old man off before...
[Video & Pics]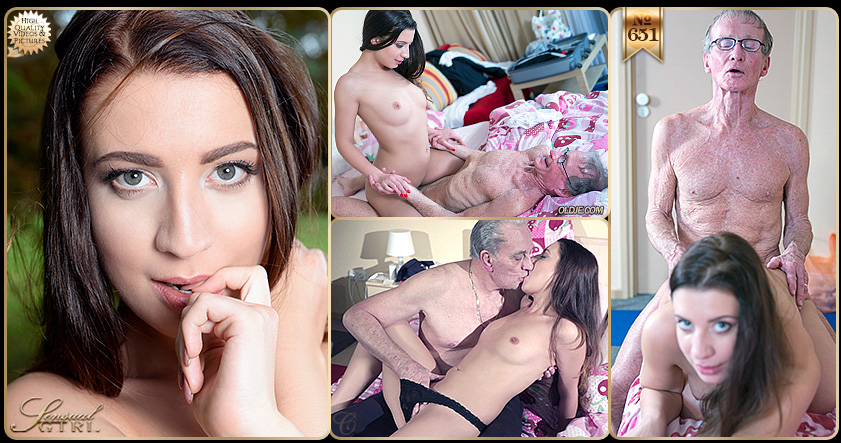 John is upset that the cameraman is unsympathetic and Charles is being a critic about his last performance. They keep arguing about what went wrong in the sex scene and throwing blames. All through their discussion Teressa just listened, but now...
[Video & Pics]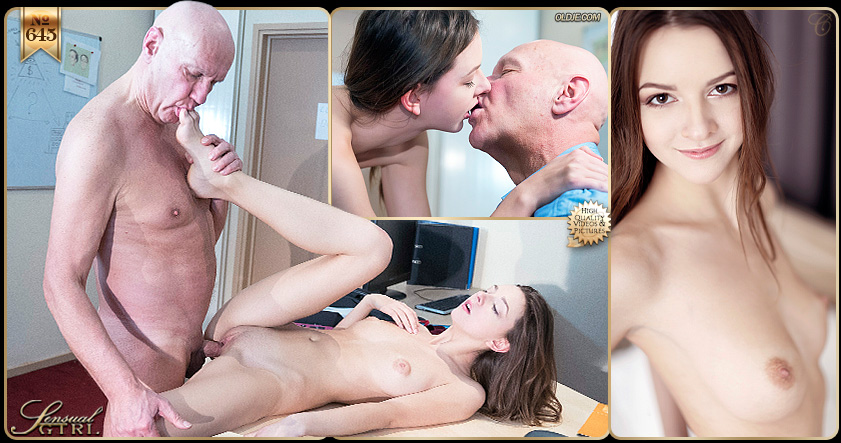 Oldje is called in and is about to get fired cause he stole some data, but his boss didn't expect him to have a trick up his sleeve. He actually stole naked pictures of her and tries to extort her, wanting...
[Video & Pics]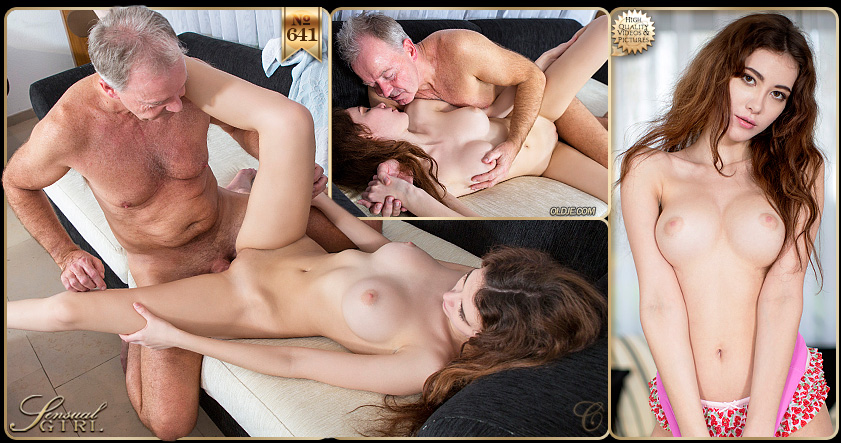 Sexy therapy with a teen nurse. Wounded Oldje calls for a therapy session but gets more than he expected. The super-hot teen nurse starts the session with a sensual massage by rubbing her sexy body all over his. Shocked Oldje asks...
[Video & Pics]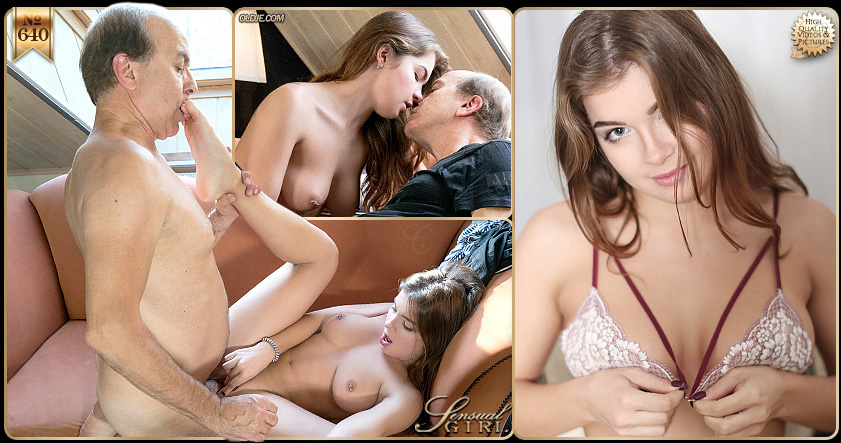 Some days you just want to wank alone in your room to your favorite magazines or porn site. This is the case for Oldje, he even put on his door a "do not enter" sign. The sign only made Renata more...
[Video & Pics]