Fucking young maids
Young maids porn videos from Oldje, shows you young maid teens hired to do some cleaning. But the cleaning will involve old man cocks too. They clean big dicks and put them in their mouths for some sucking to get them nice and sparkly.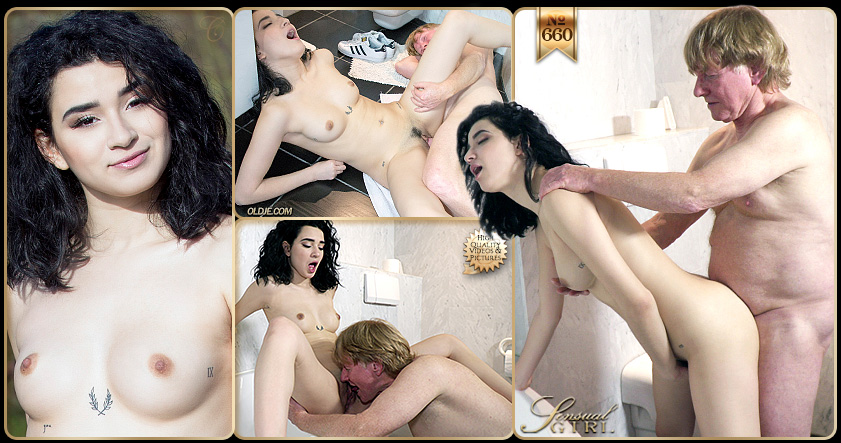 Mia is an obedient maid and carefully cleans the bathroom, but she gets water all over her clothes and decides to go naked for the job. Felix walks on her and she wets him with the shower by mistake. She takes...
[Video & Pics]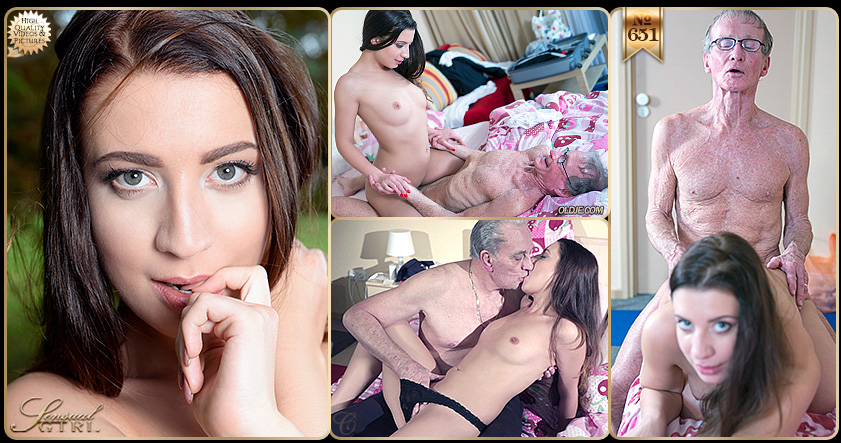 John is upset that the cameraman is unsympathetic and Charles is being a critic about his last performance. They keep arguing about what went wrong in the sex scene and throwing blames. All through their discussion Teressa just listened, but now...
[Video & Pics]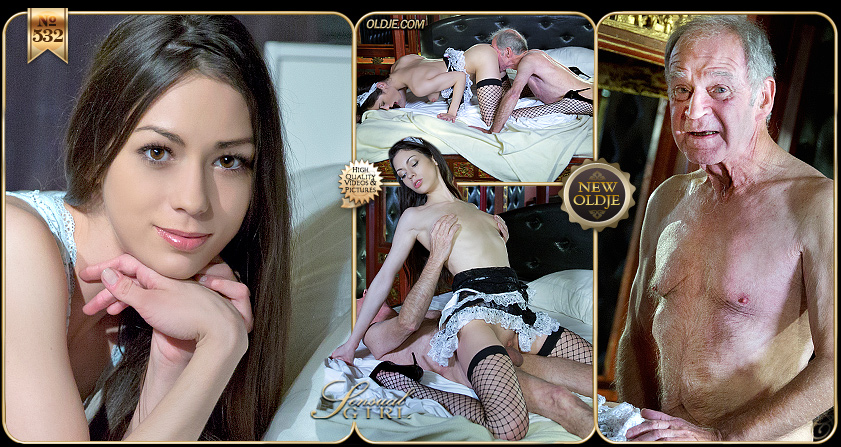 Sleeping time for Oldje ends fast when the new young maid comes in making noise in Oldje`s old and young porn of the week. She has to make it up somehow, so she acts how she knows best, fucking this old...
[Video & Pics]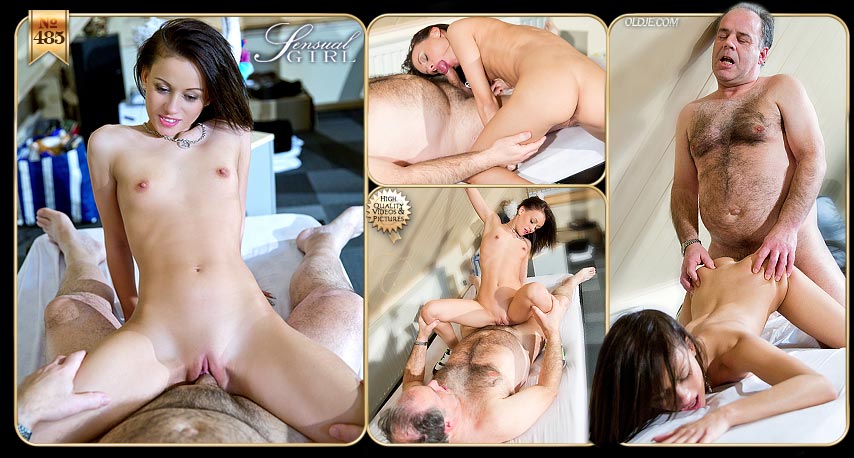 Poor Oldje, he is so tired and drunk and all he wants is a good sleep, but the young girl did not finish making the bed just yet. They tease each other a little but then, when the old man gets...
[Video & Pics]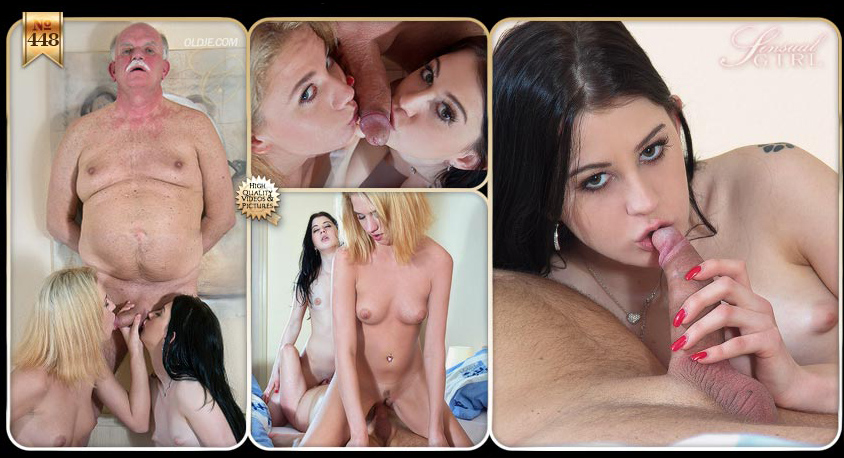 These two nasty young maids are only 21 and 19 years old and are looking for an old experienced cock to have a threesome. They are at work where together with lucky oldje who is 56 years old, and are cleaning...
[Video & Pics]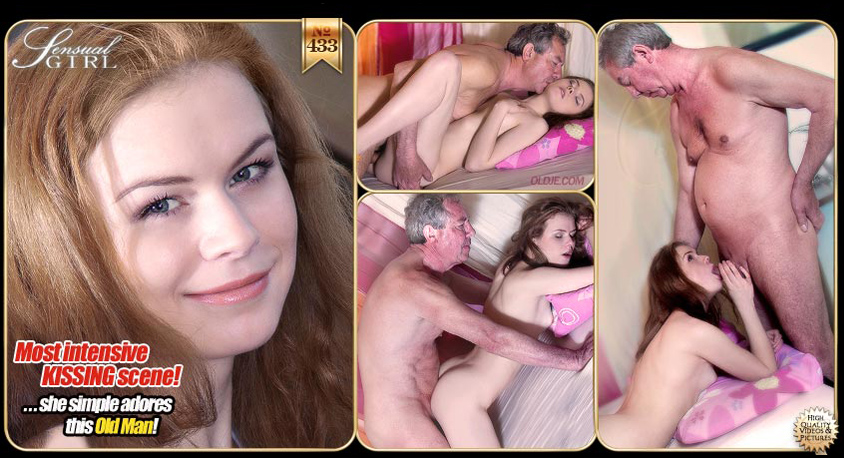 Nisha is so bored while Oldje is sleeping and she is getting naked and masturbates but there is only one thing that could satisfy her horny pussy, a good old dick. Her silky young skin looks so good next to the...
[Video & Pics]