Big Boobs
Check out these cuties. They have big boobs and love to star in porn videos. Always enticing older men and seducing them. They just can't get enough of that hard old man cock they crave so much, and their pink young pussies are basically dripping with excitement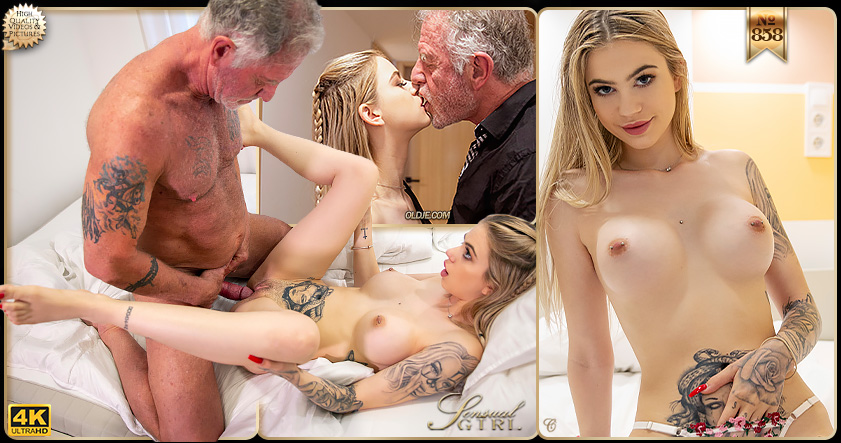 Hard to avoid stalkers, especially if it's your next door neighbor. You would think it is the old man, but the petite stalker is none other than Sladyen Skaya! This time she got the courage to pin Oldje to the wall,...
[Video & Pics]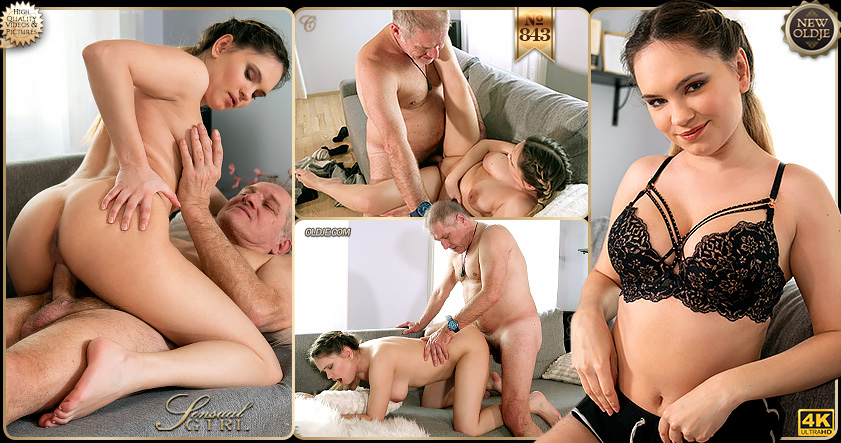 What started as a normal photo-shoot with the lovely Irina Cage turns a bit sexual. Not such a big coincidence she was wearing sexy lingerie, as she requests shooting in lingerie and a discount. Irina's big tits got the old photographer...
[Video & Pics]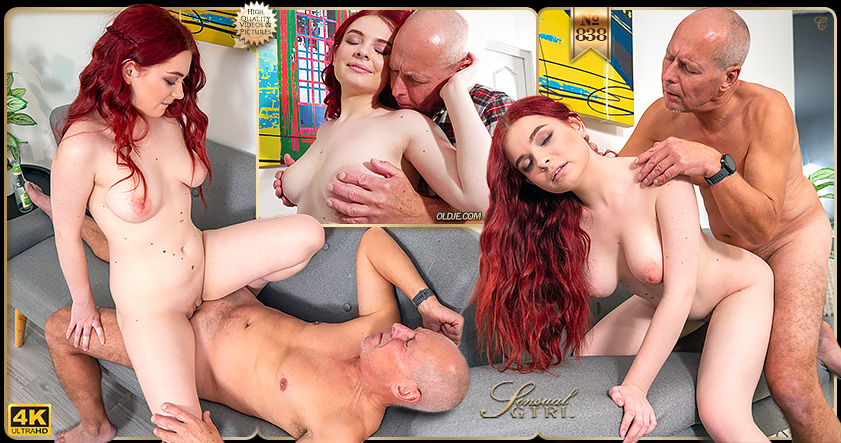 Redhead Miss Olivia is having a relaxing time while her old husband Richard sees she's been spending her time on her phone instead of doing chores. He's unhappy with her behavior and starts thinking he should've married someone older, starting to...
[Video & Pics]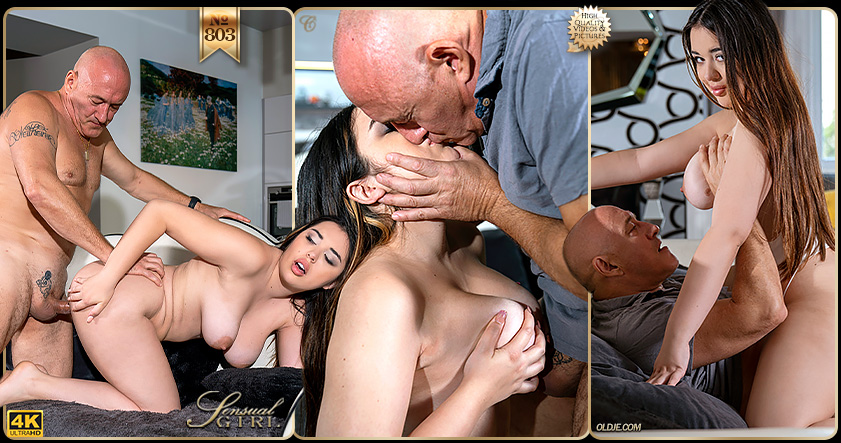 Bruno SX is annoyed with Diana Rius that she doesn't pay him enough attention and doesn't help him with easy tasks around the house in the morning, but spends time on her phone instead. Diana offers compensation with her body and...
[Video & Pics]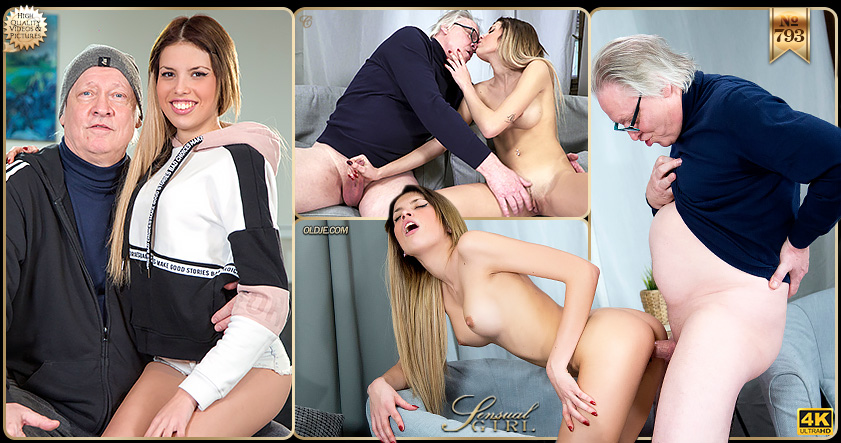 Macarena Lewis smiles while texting someone when Hans interrupts her with his boomer energy speech about cleaning her room. The rebel student won't listen to him and reminds him that he's not her father, but then she remembers as well that...
[Video & Pics]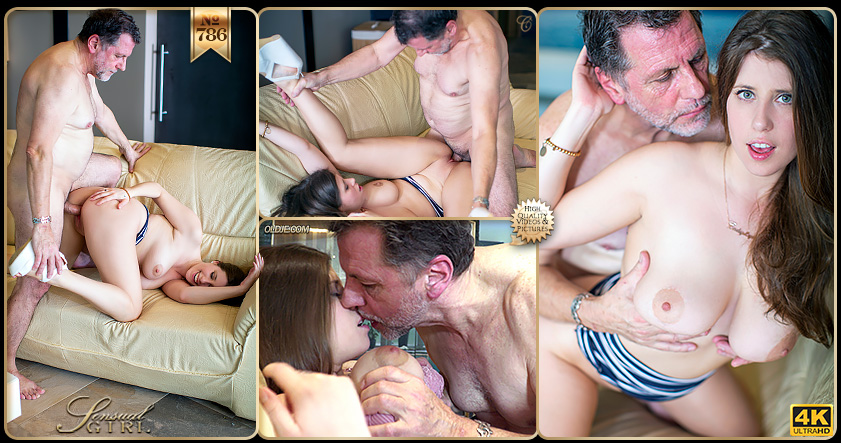 Phillipe is just doing his job of cleaning the pool when Lady Lyne comes and distracts him with her long legs and young charm. She asks him for a massage because of her back pain, but things get naughty as she...
[Video & Pics]