Old and young ass fingering porn
Oldje's young teen models get their asses ready for some anal fingering porn. Before or after sex, they crave for some ass fingering. Get that finger inside and please this little naughty young babe and you won't regret. They get so horny and hot, grab your old man cock and make you fuck them really hardcore.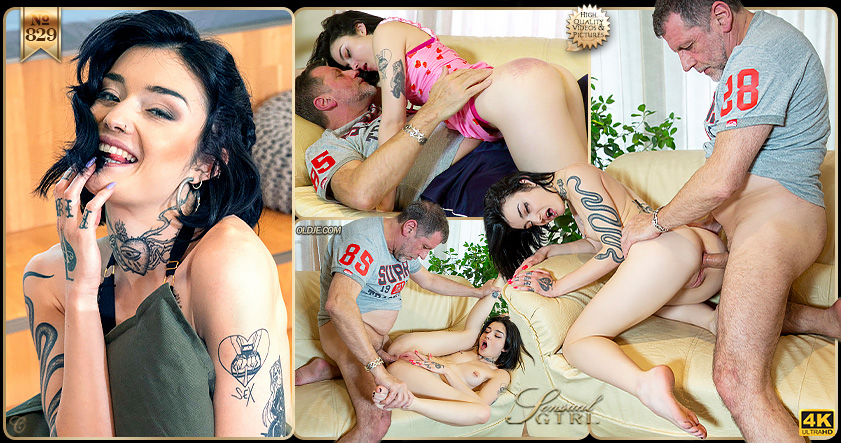 Phillipe is relaxing on the couch when sneaky Crystal Cherry joins him, showing off the marks she has on her ass from a good spanking she got from her boyfriend. The sight makes Oldje horny and gives her a nice massage,...
[Video & Pics]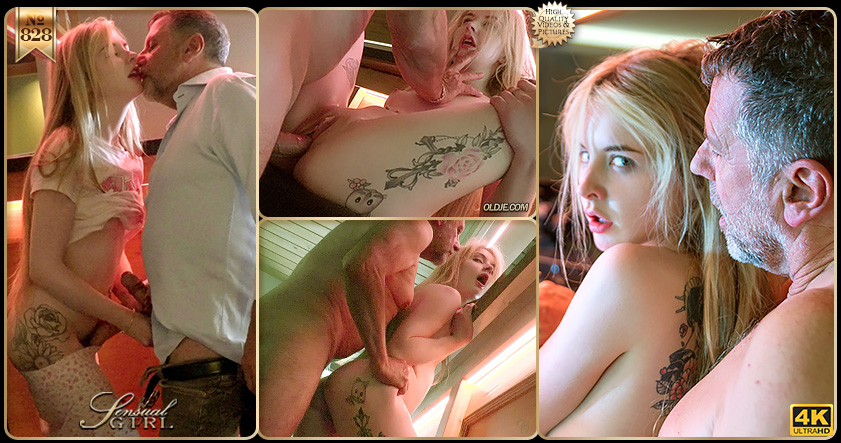 Old Phillipe enjoys a beer when blonde Baby Kxtten joins him, complaining about having a hard time going to sleep and needing a drink. She's looking for alternatives to pass her time and gets closer to the old man for help....
[Video & Pics]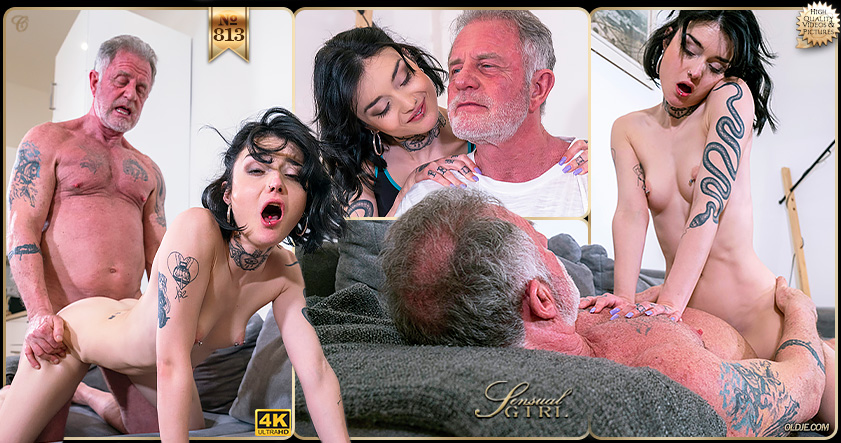 Crystal Cherry is doing some home workout to stretch her young body when her old lover Chel comes back from work. He is all tensed from so much work, and brunette Crystal Cherry won't let her man suffer like that. She...
[Video & Pics]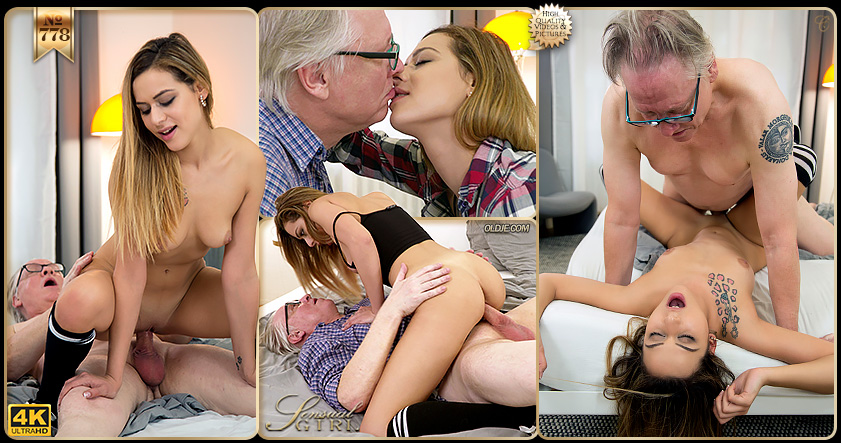 Hans is getting busy checking the radiators for the cold winter that is about to come. An opened door catches his eye and he can see naughty Rubi Rico having solo fun while watching some porn. He stumbles into her room...
[Video & Pics]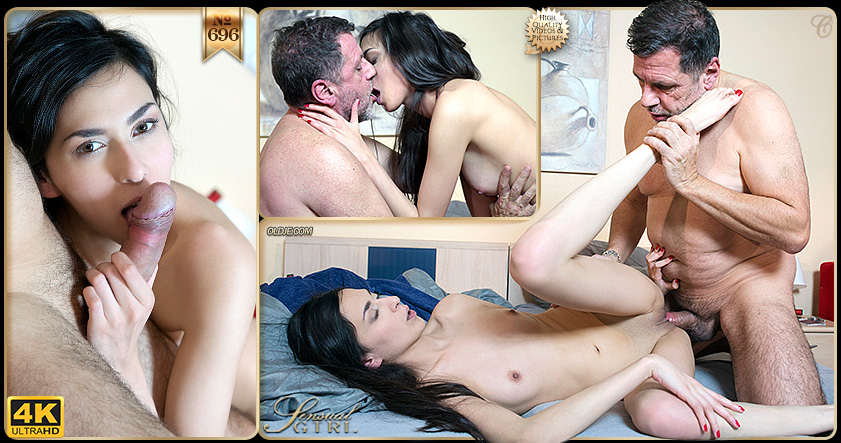 We all do things we regret when drunk, but Ashely can't remember a thing she did last night! She wakes up and is shocked to find Phillipe in her bed both naked. Oldje tries to jog her memory by showing her...
[Video & Pics]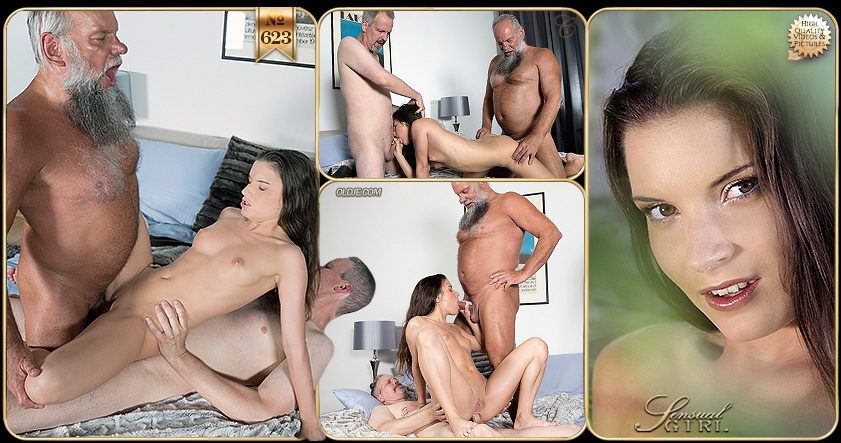 Teen and partner are eager to have some fun! They jump on the bed and start kissing with passion, licking her firm perky tits. But what is this? Looks like they caught the attention of Attila! Masturbating in the hallway he...
[Video & Pics]