Young Striptease
When a young girl seductively takes her clothes off to give pleasure or entertainment to an old man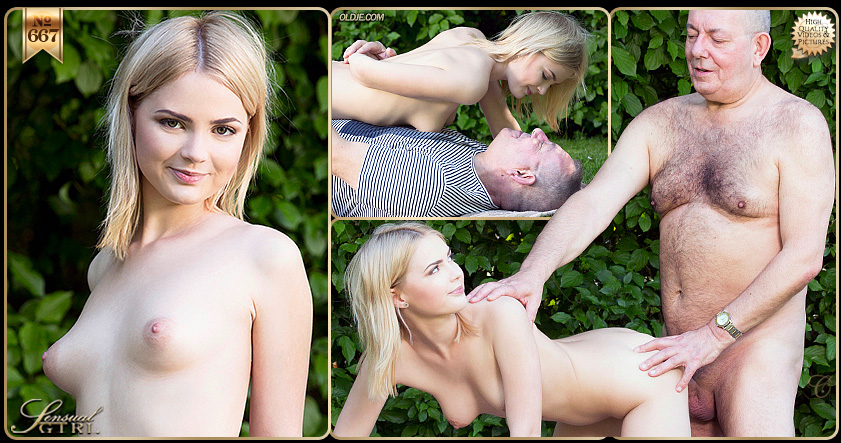 This blonde teen is eager to meet new friends in the park and happens to get lucky as she sees Oldje walking his dog. Soon enough, he'll choose to let man's best friend off the leash so that he can get...
[Video & Pics]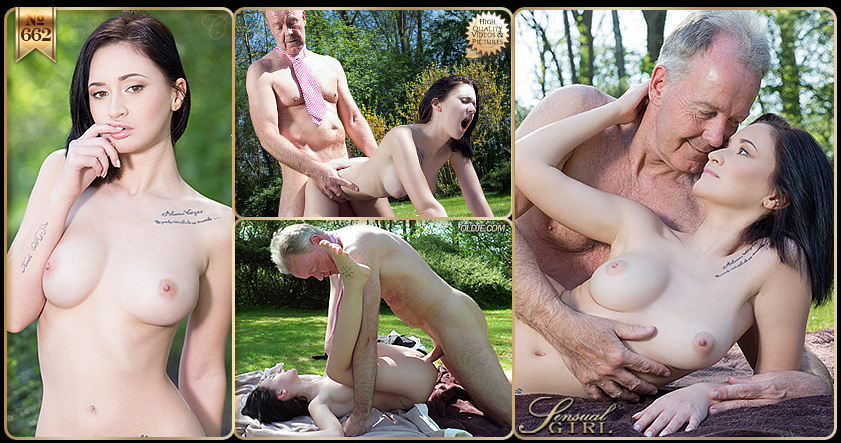 Gina Ferocious is sunbathing as her butler Boris serves her a lemonade. She starts applying sunscreen all over her big tits and asks Boris to do it for her. He hesitates at first, as this is not a part of his...
[Video & Pics]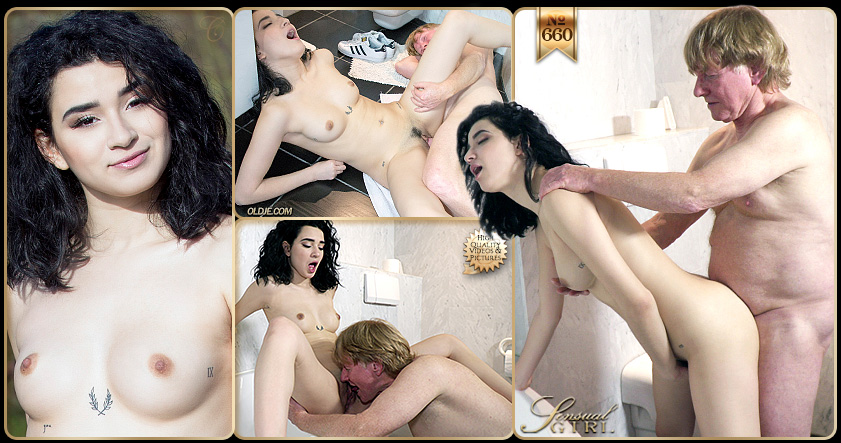 Mia is an obedient maid and carefully cleans the bathroom, but she gets water all over her clothes and decides to go naked for the job. Felix walks on her and she wets him with the shower by mistake. She takes...
[Video & Pics]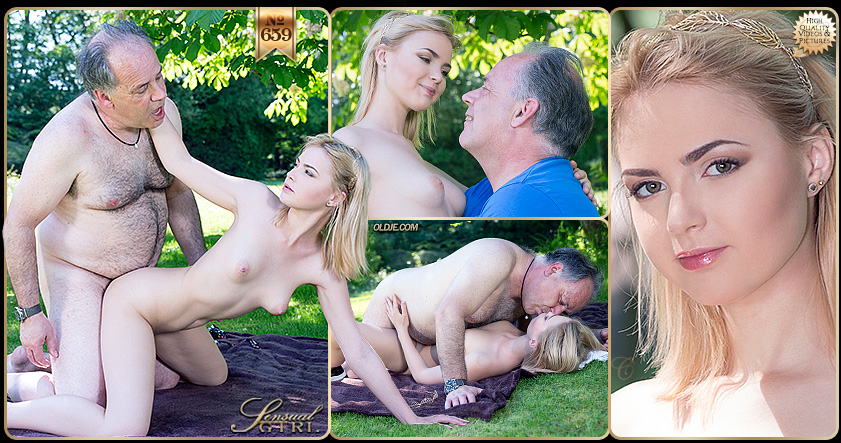 Erick and his young girlfriend Lolly enjoy the great weather, but the old man seems more interested in his smartphone than his blonde slut girlfriend. Lolly can't accept this, as she wants love and attention and to ride Erick's erection. He...
[Video & Pics]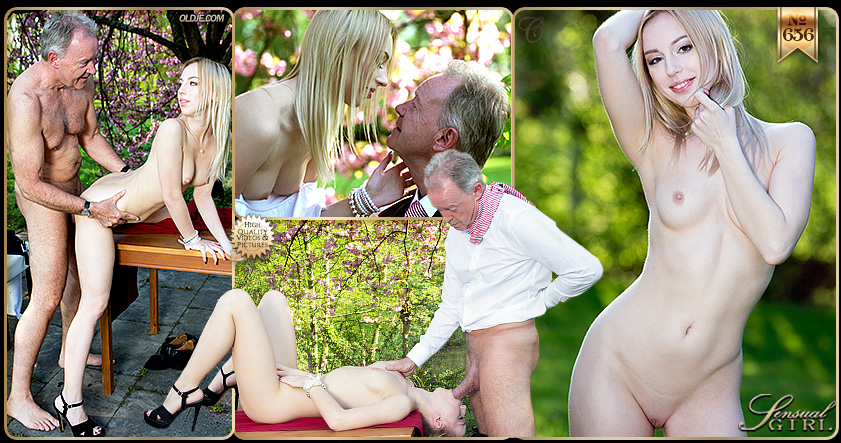 "I want to do with you what spring does with the cherry trees!" - fuck you quickly before a boring conference, that is! Oldje Boris and young slut Kira Thorn get it on by the cherry tree in a hot outdoor...
[Video & Pics]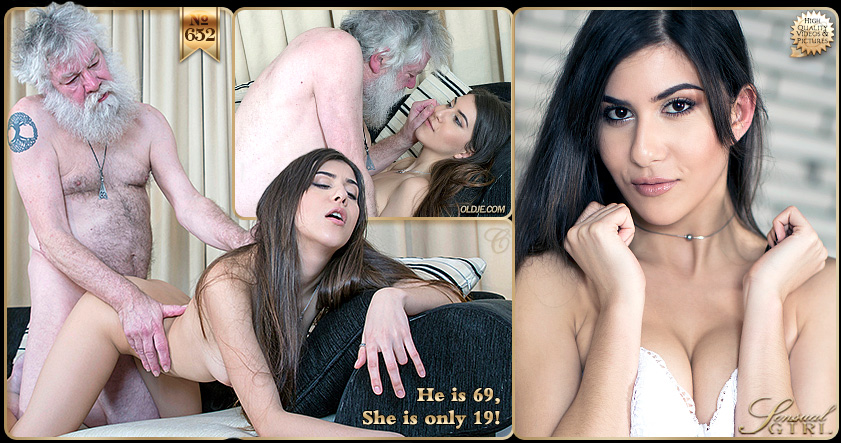 There's nothing an Oldje can't fix - Anya Krey knows that so well that she can't wait to have a fix for her young pussy! Kees gets treated with a tea and a blowjob on the teen's couch, who will...
[Video & Pics]