Poolside fucking experiences
They are wet and just got out of the pool. They are looking for a warm old man to hold them. They love staring in these old young poolside porn sets.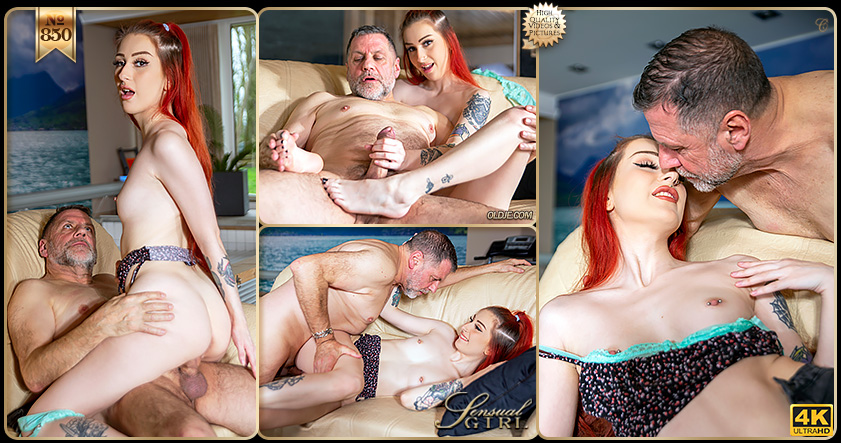 Old Phillipe is having some time off in the sauna, under the vigilant eyes of redhead Gigi Rouge. She gets very horny seeing the old man undressed and sweaty, so she starts touching herself, with Oldje Phillipe getting his dick hard...
[Video & Pics]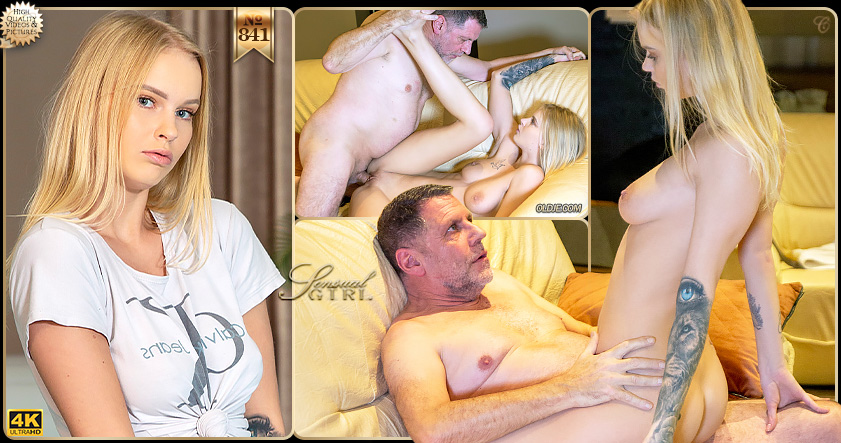 Sexy blonde Ariela Donovan is enjoying her time at the pool in Eve's costume, taking some selfies. Old man Phillipe is watering the plants and can't believe his eyes when he sees the hot blonde naked and with her legs apart....
[Video & Pics]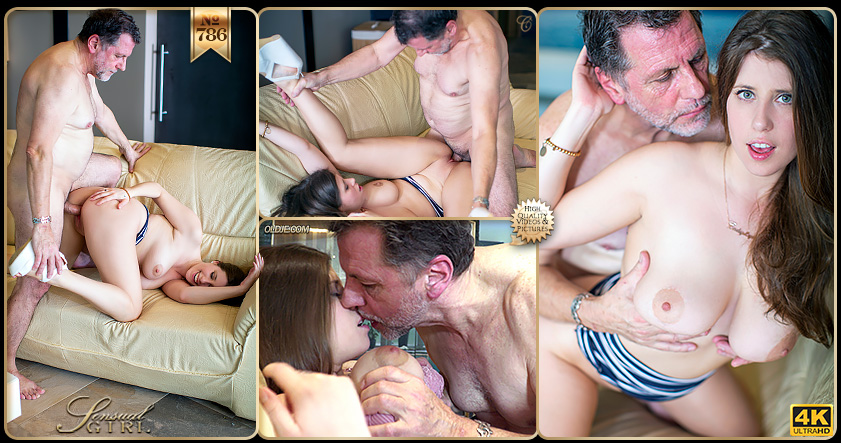 Phillipe is just doing his job of cleaning the pool when Lady Lyne comes and distracts him with her long legs and young charm. She asks him for a massage because of her back pain, but things get naughty as she...
[Video & Pics]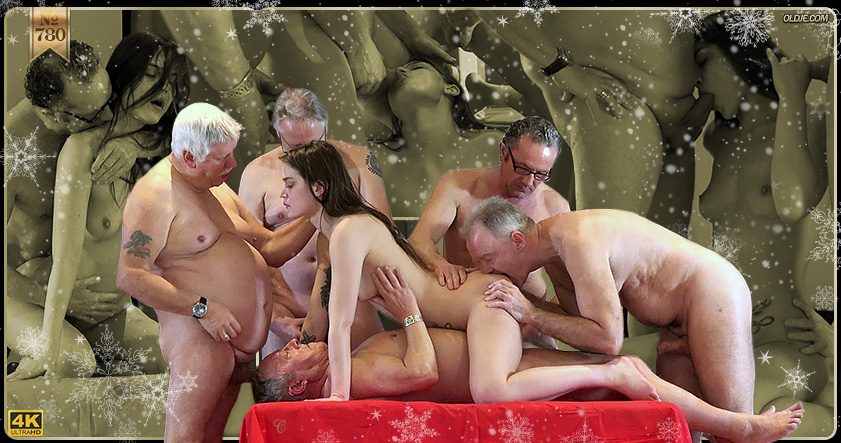 It's the most wonderful time of the year: the Christmas Oldje gang bang is here! It's been a challenging year for everyone, but Nana Garnet is ready to face her biggest challenge yet - six old men thirsty for some fresh...
[Video & Pics]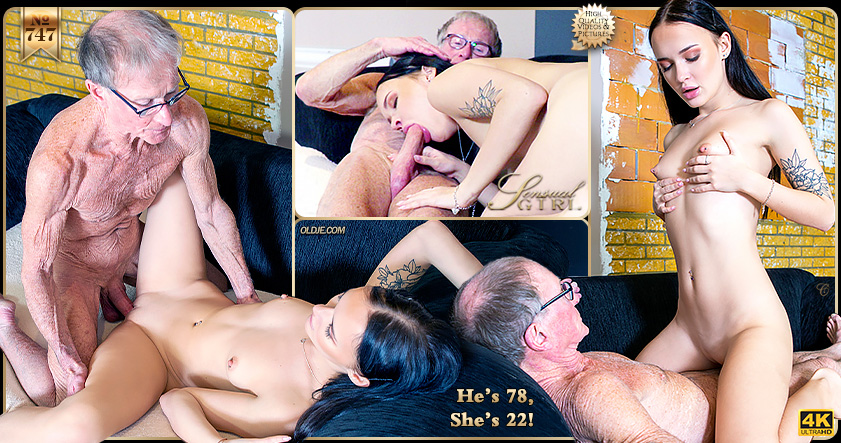 Old John gives his best at his cleaning pool job, when kind brunette Sasha Sparrow fixes him a sandwich, so he can take a break. The young brunette knows that the way to a man's heart is through his stomach, she...
[Video & Pics]
Bored and alone, Ciri Angel has a tingling sensation and needs to rub one off but gets interrupted by the arrival of the repair man. She seems to like him, after showing the ceiling that needs repairing she hangs around the...
[Video & Pics]