Sex in the forest
Natural ambience where some old and young intercourse shootings are made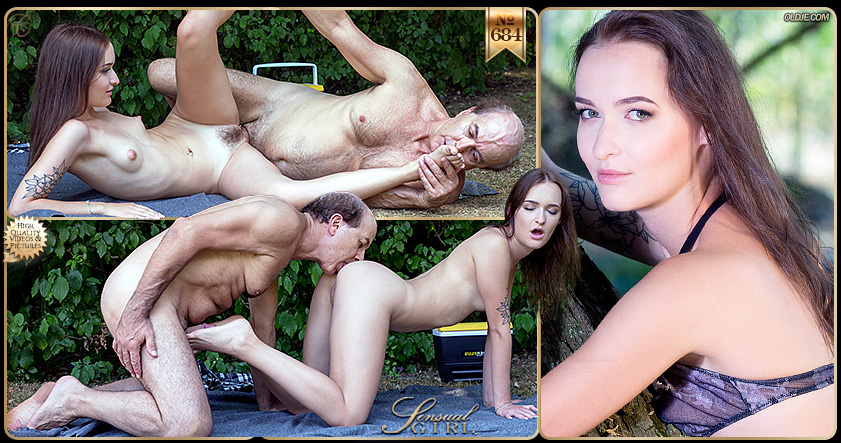 Sasha Sparrow has been waiting too long for her food, so she gets angry at the delivery man when he arrives. She pays him, but doesn't get any change back, so she decides to get it back in nature. The two...
[Video & Pics]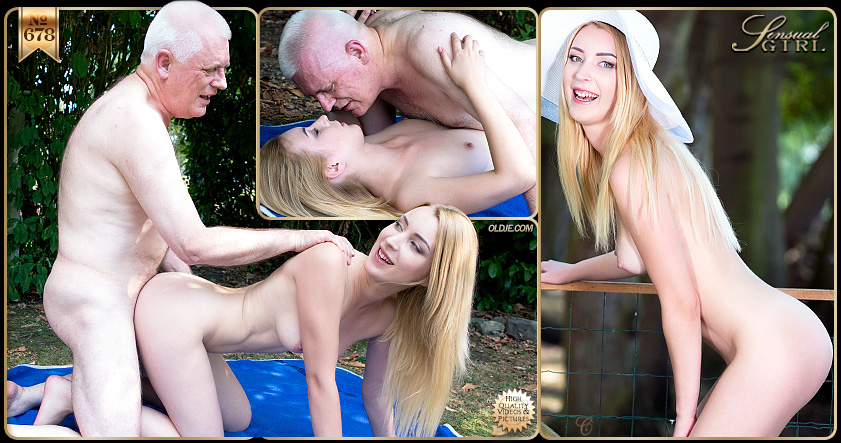 Busty blonde Amaris gives Oldje the proposal any man is after - she turns Nick into a porn star as soon as she undresses and gets on her knees to suck on his old cock. After eating her out, Oldje...
[Video & Pics]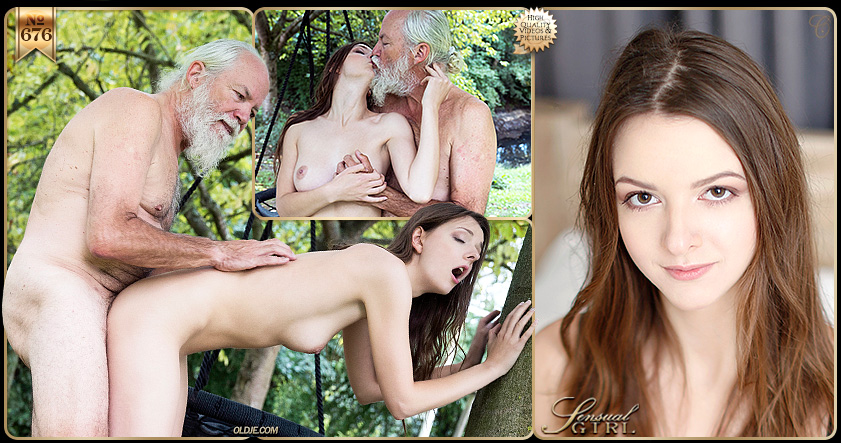 Horny Rebecca Ruby catches an old photographer outdoors and convinces him to put his camera down as she gets down on her knees and starts sucking on his cock. After handling his balls and choking on his old dick, the teen...
[Video & Pics]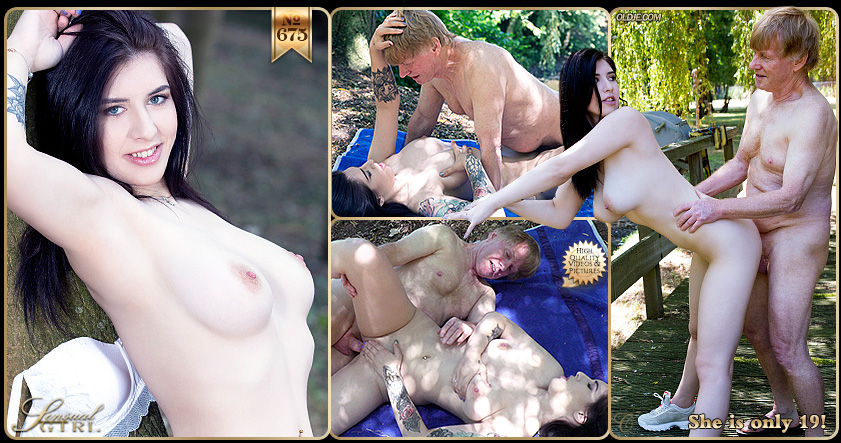 Oldje takes his young girlfriend fishing, but she doesn't seem to enjoy it quite as much. The busty brunette gets bored and she starts playing music on her phone and scares her Oldje's fishes away. Luckily, there are plenty of fish...
[Video & Pics]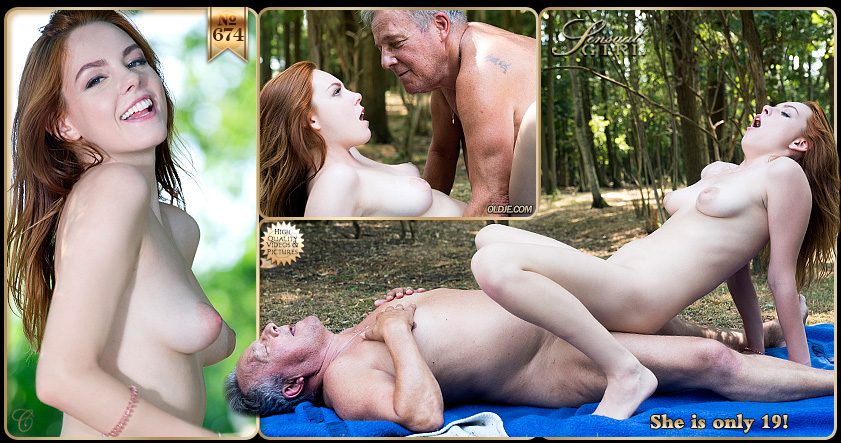 Old man Mac got lost in the woods and sees beautiful young Candy Red as his only way of getting back in the village. The young girl seems very confident that she knows very well the paths of the forest, but...
[Video & Pics]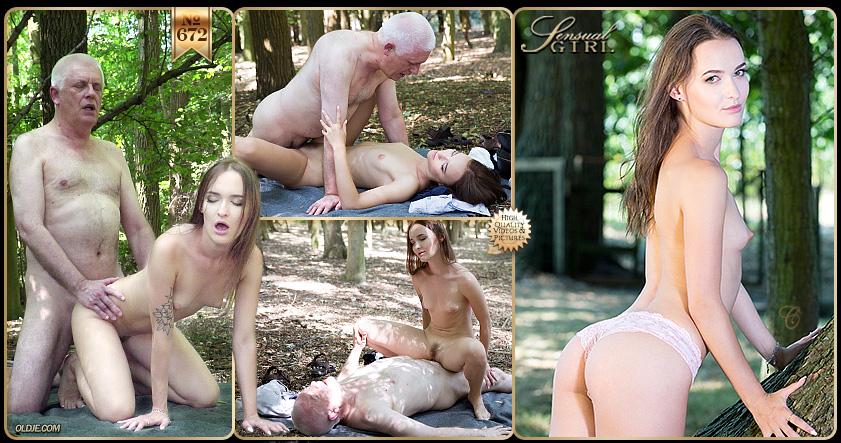 Sasha met a great old guy at the candy shop and she didn't hesitate to go out on a date with him in the forest. As she is walking with him through the woods, she starts getting horny and confesses to...
[Video & Pics]