Sex in the forest
Natural ambience where some old and young intercourse shootings are made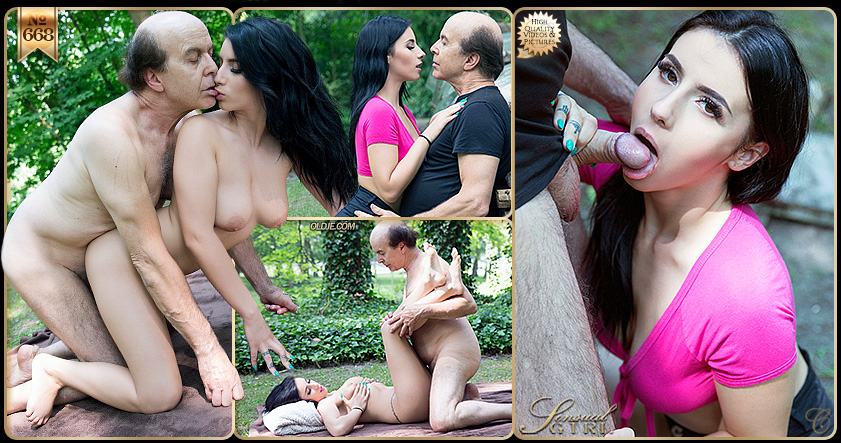 How much wood could Nelly Kent chuck if Nelly Kent could chuck wood? We'll never know, but she sure as hell loves hard as wood dicks! She demonstrates excellent blowjob skills to impress Oldje. They get into 69 position and enjoy...
[Video & Pics]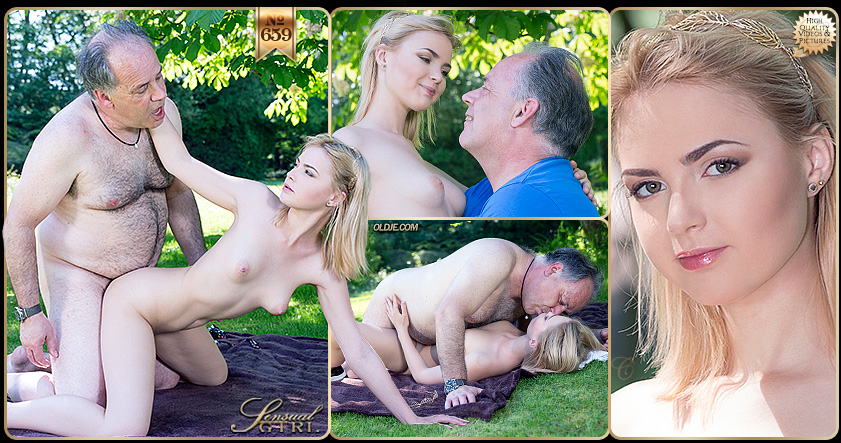 Erick and his young girlfriend Lolly enjoy the great weather, but the old man seems more interested in his smartphone than his blonde slut girlfriend. Lolly can't accept this, as she wants love and attention and to ride Erick's erection. He...
[Video & Pics]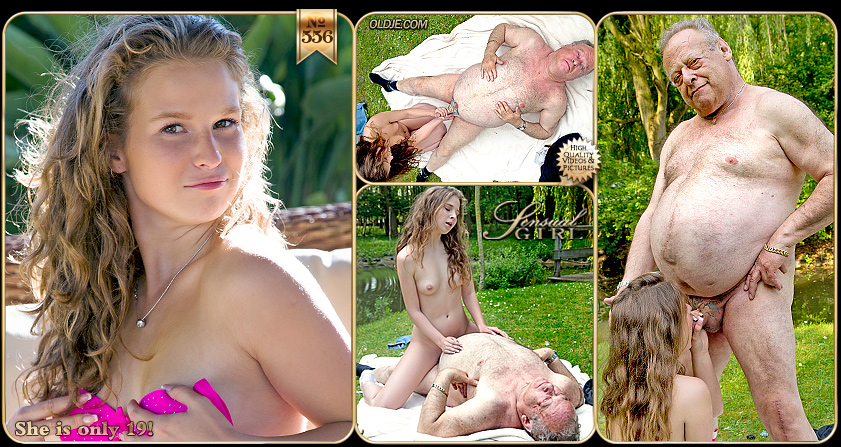 What seemed to be a relaxing peaceful day became a flaming desire for a beautiful girl as soon as she saw the old temptation. Fulled by desire the sexy teen rips her clothes off of her body and puts herself at...
[Video & Pics]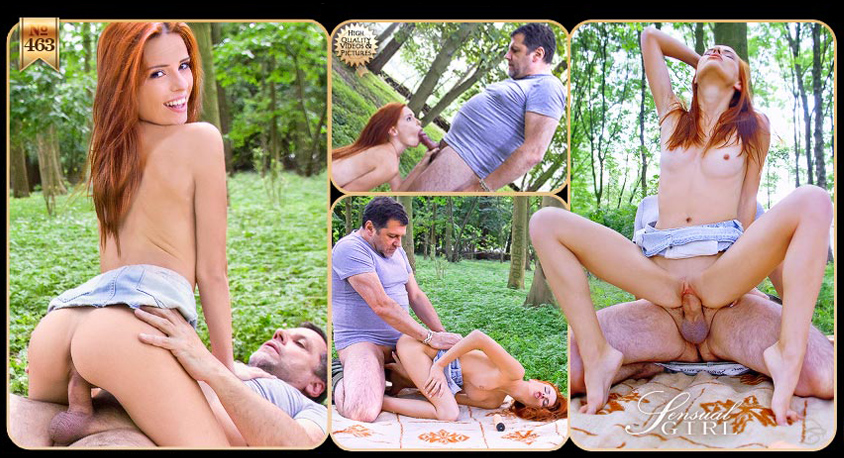 In the shadow of the forest, laid down on the green grass the redhead young girl is enjoying alone her dildo! Walking slowly through the woods, an old forest man can notice her hot masturbation session, craving to get into her...
[Video & Pics]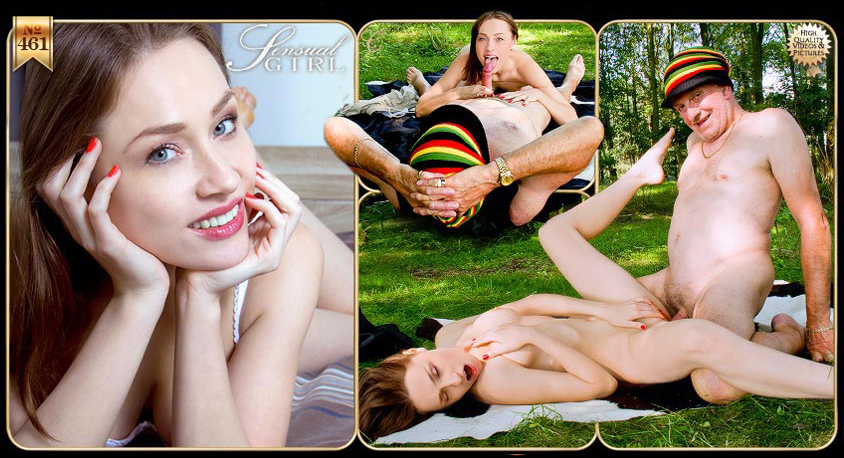 Smoking outdoors is the best thing a hippie oldje can do. Good vibes comfort the spirit and awakes senses. This oldje surely knows what he is doing. In reward, nature provides a rewarding trip for him, sacrificing a young nymph at...
[Video & Pics]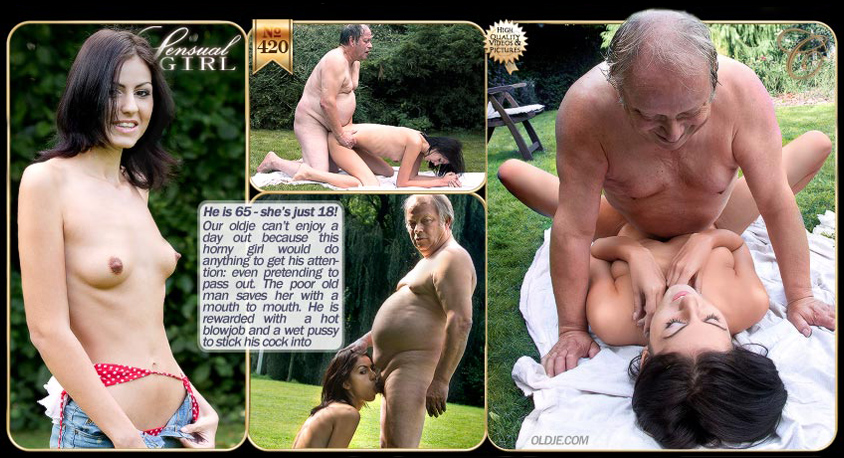 This is a sunny day that Oldje wants to spend out reading a book. What does a spoiled young girl do when she is horny? She is up for fun so she will do anything to get the old man's attention....
[Video & Pics]