Handjob porn videos and pictures
Handjob porn is the sexual act in witch a young girl uses her hands to stimulate and masturbate the dick of an old man. They stroke it sometimes using both hands, making it hard and ready for sex. Young girls masturbating old men until they cum.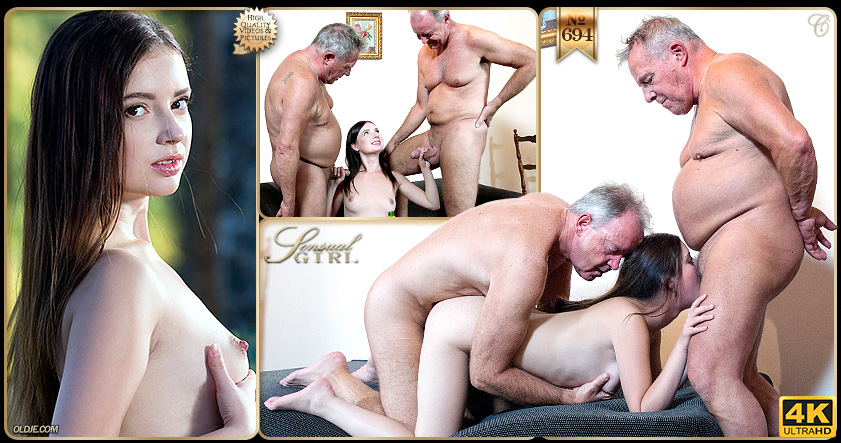 Boris and Harry are on vacation in a hotel, having a beer and discussing their plans to visit the area. They just arrived and already set their eyes on the hostess. Krystal brings more beer to the fellas, gives both of...
[Video & Pics]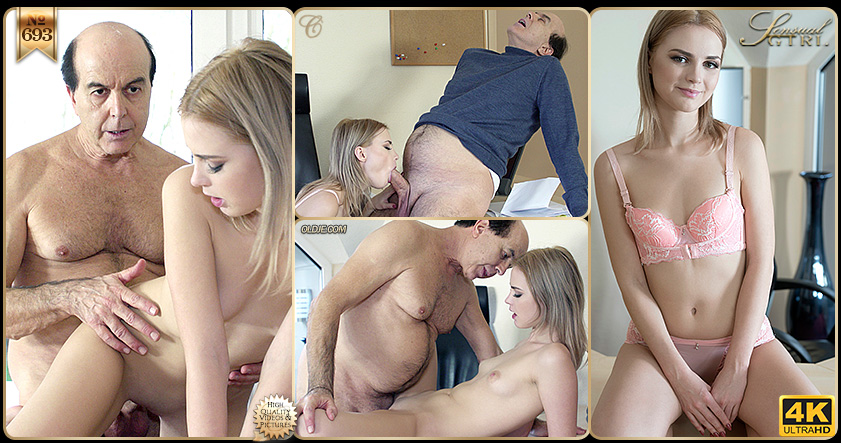 Marcello has a lot of work to do, but Lolly craves for his attention. She tries to sweeten him up and bring him some juice and chocolate, but there's something else juicy that she wants to give him. Seeing that he...
[Video & Pics]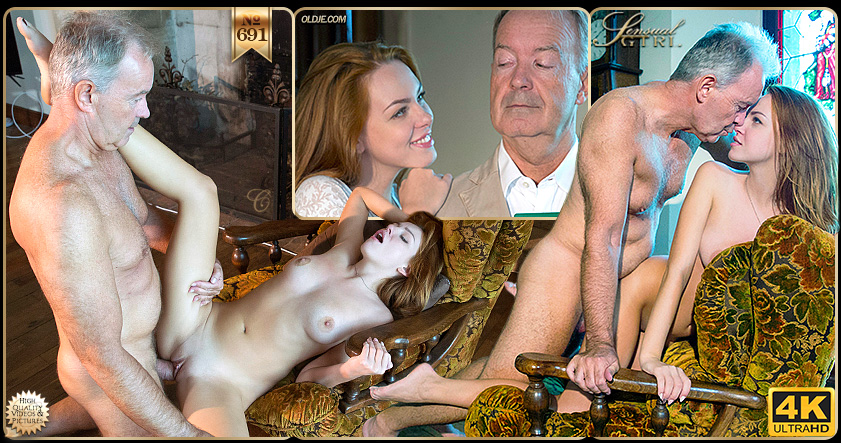 Young Candy Red was browsing the internet when an old man comes in and tells her that her family has lost the house because of a loan they didn't pay. Candy uses her seductive skills to solve her family's problems and...
[Video & Pics]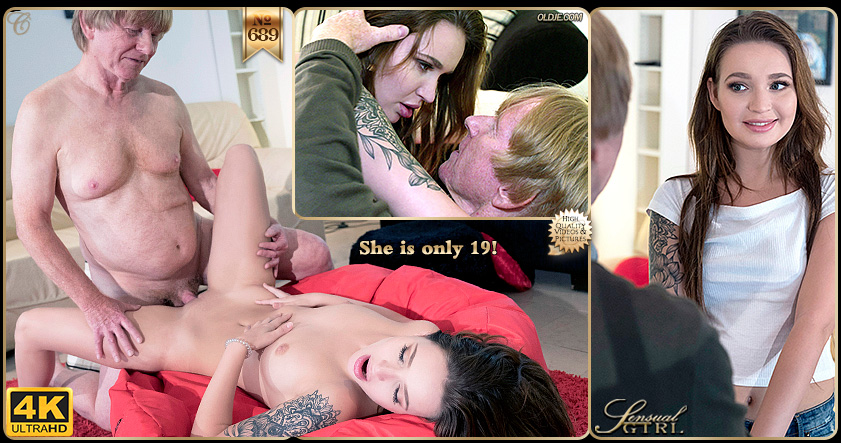 Mia Ferrari does what all teen sluts do best: taking some hot selfies. Oldje Felix can't help himself and, seeing her in those sexy positions, he takes some pictures of Mia too, so he can watch them again later. The girl...
[Video & Pics]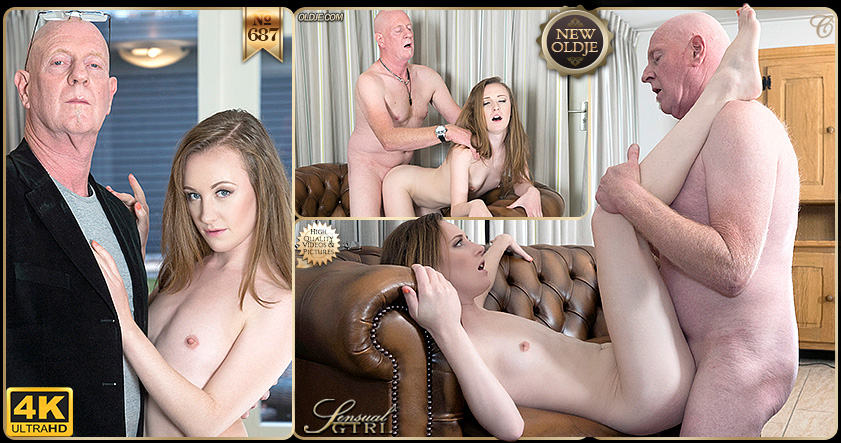 Old man Martin feels tired and grumpy, but his young lover Emma Fantasy insists on spending some time together. She finds him boring and wants to spice things up, so she starts eating some creamy yogurt, licking it from her fingers,...
[Video & Pics]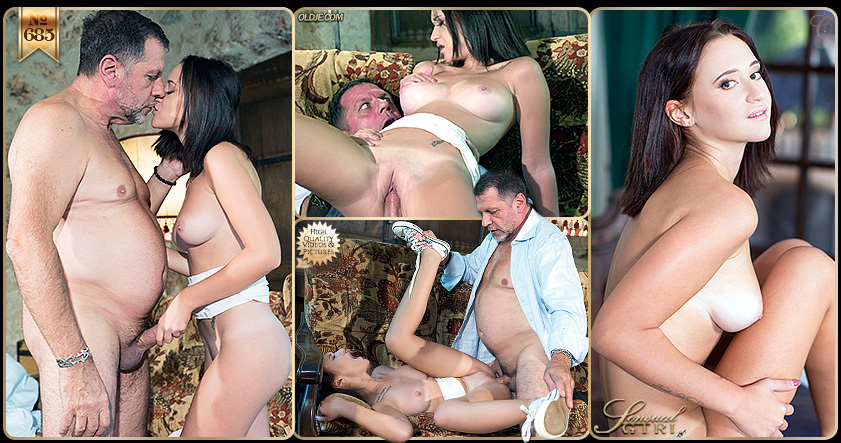 Phillipe takes Gina in a relaxing vacation, but the young brunette gets bored. Having no phone signal and no internet, she doesn't find any activity attractive enough and wants to get some attention from her old man. Sex would make the...
[Video & Pics]