69 - Sixtynine porn
A sexual position where the old man licks theyoung girl's vagina and the young girl sucks the old man's penis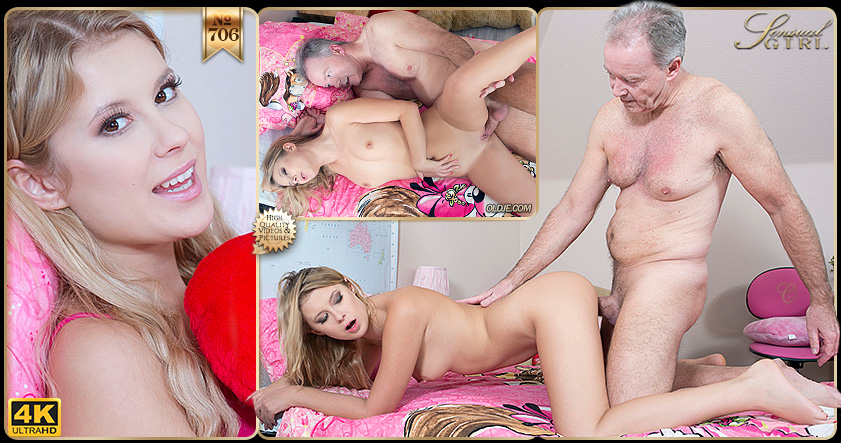 Casey has had a bad breakup and needs a friend to hold her tight. She calls her friends but they want to party, her true friend Boris didn't hesitate and came to her with a giant stuffed bunny! He cheered her...
[Video & Pics]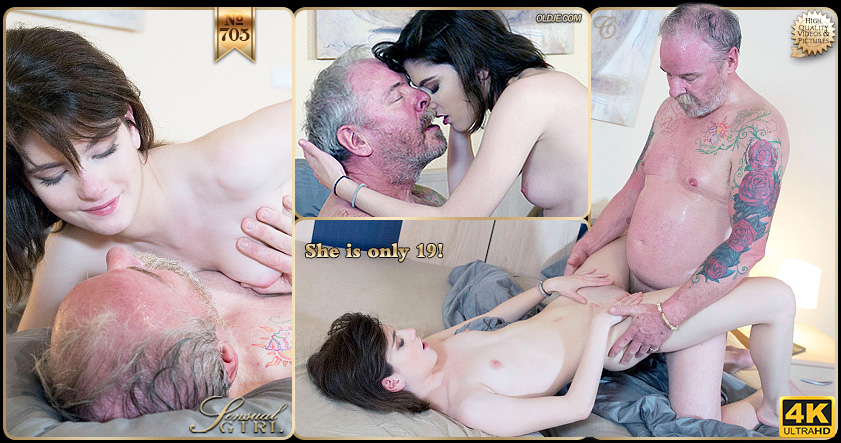 Young Sara Bell travels alone and finds an old man to host her for the night. After taking a shower, she relaxes while reading a book and suddenly feels horny and starts touching herself, thinking of her old host. She calls...
[Video & Pics]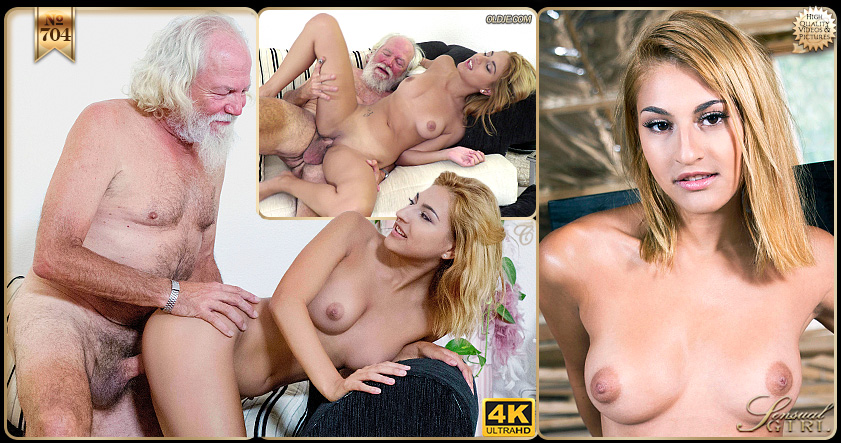 Nothing beats reading a good book on a Sunday afternoon... except a horny young teen! Sarah Cute convinces Oldje to take a break from his reading and give her some of his attention. Just the sight of her naked breasts gets...
[Video & Pics]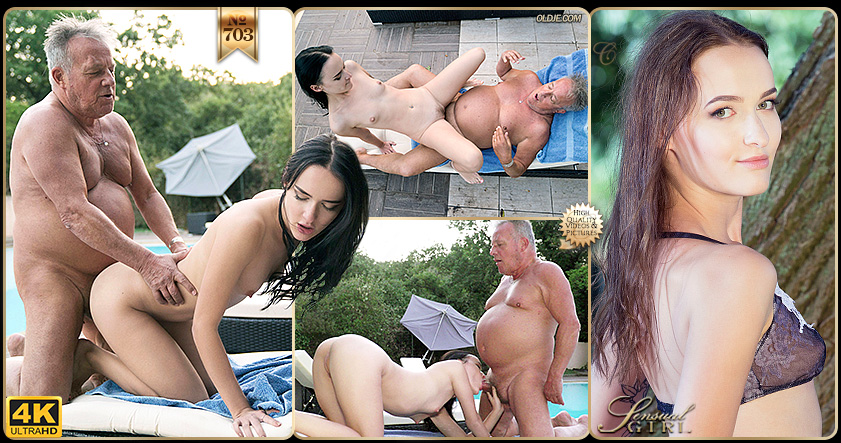 Young Sasha goes for a swim when she spots old Harry by the pool and splashes him. He gets angry for getting wet, but the young brunette can't take her eyes off his old dick. She feels like joking, so she...
[Video & Pics]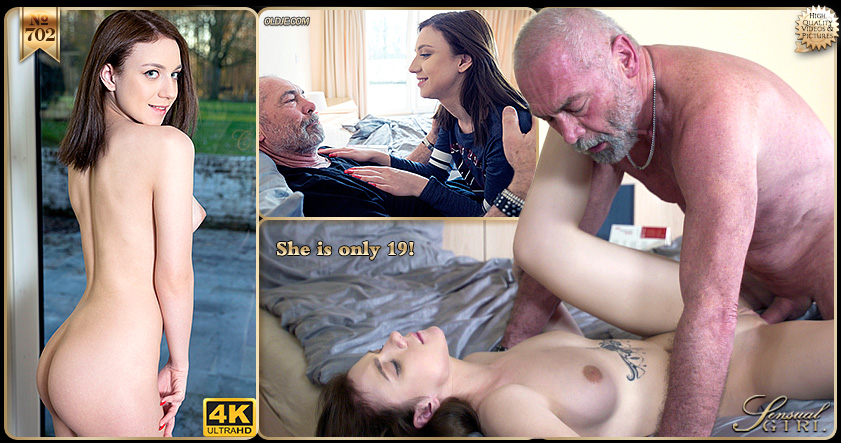 Some weekends you just want to relax, Oldje is catching up on reading his favorite book when his young girlfriend walks in. Girls always want to do stuff together, so Kira already made plans with Nico... She wants to try a...
[Video & Pics]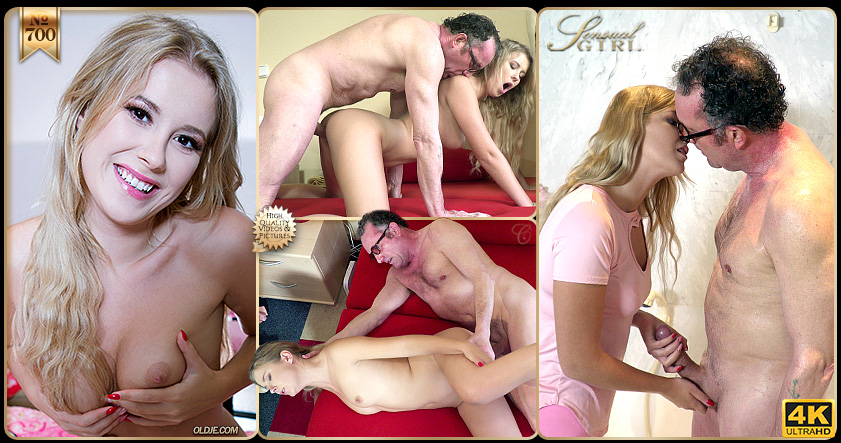 Casey is taking care of oldje, shower time means he has to undress and being his first day he doesn't know what's going to happen... When she gets to scrubbing Frank gets hard and Casey is not going to let it...
[Video & Pics]