Cum swallowing porn
Young and bad girls having sex with older guys and swallowing their cum. Feeling that hot cum in their mouths make these brads have another orgasm right on the spot. The play with their tongues, savoring the cum and ad the end swallowing it all like naughty babes. We here at Oldje bring you a collection of wrinkled grandpas fucking young girls and watch these babes swallowing hot cum right in front of the camera, smiling and asking for more.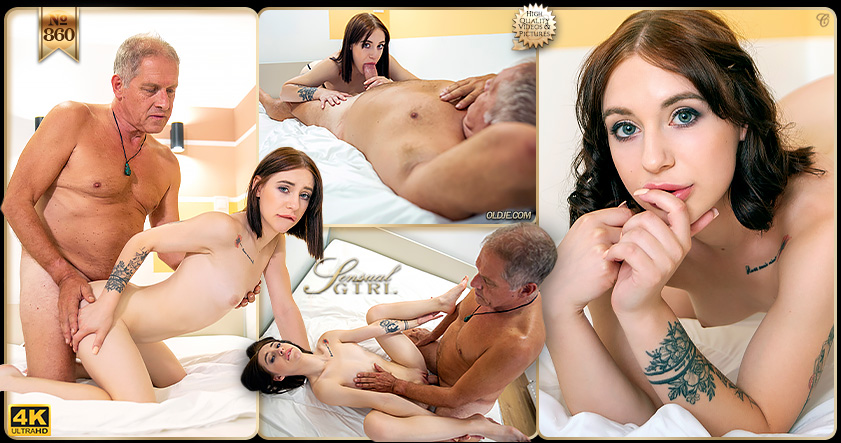 One of the perks of having a teen girlfriend is that they are very easily aroused. J'ador was sleeping in the bedroom and Emma Evans comes in hot, wakes him up with a massage while tending to her needy pussy. Babe...
[Video & Pics]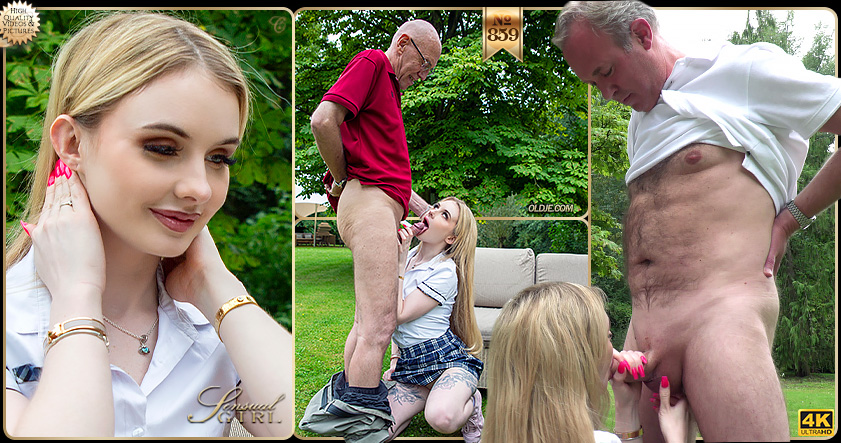 Baby Kxtten works in the garden, looking for new Oldjes. She is having a very busy day, with old men Leo, Luc, Richard and Angel all coming in a row to get their test for becoming the next great Oldje star....
[Video & Pics]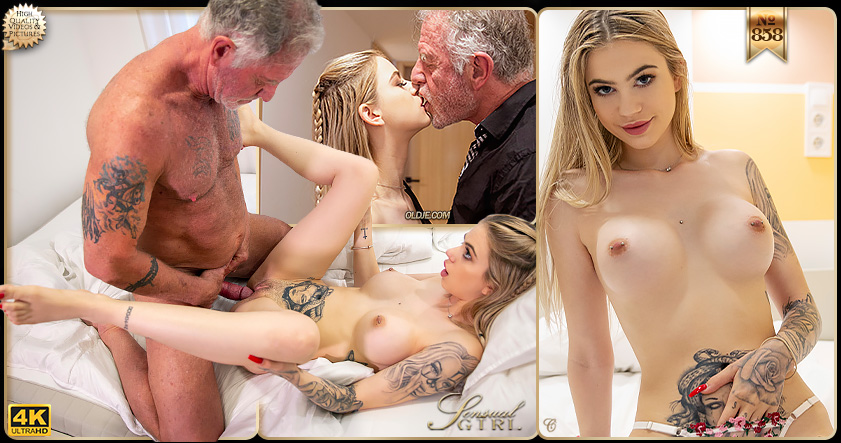 Hard to avoid stalkers, especially if it's your next door neighbor. You would think it is the old man, but the petite stalker is none other than Sladyen Skaya! This time she got the courage to pin Oldje to the wall,...
[Video & Pics]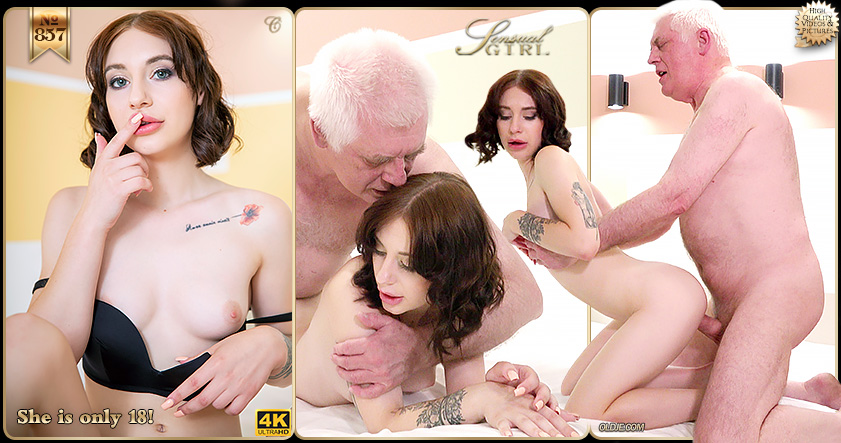 Cute little thief Emma Evans sneaks around looking for a quick cash grab, finding a lonely unsuspecting wallet that she briefly empties out. The owner of the wallet comes in hoping for a quick relaxing wank and Emma hides in the...
[Video & Pics]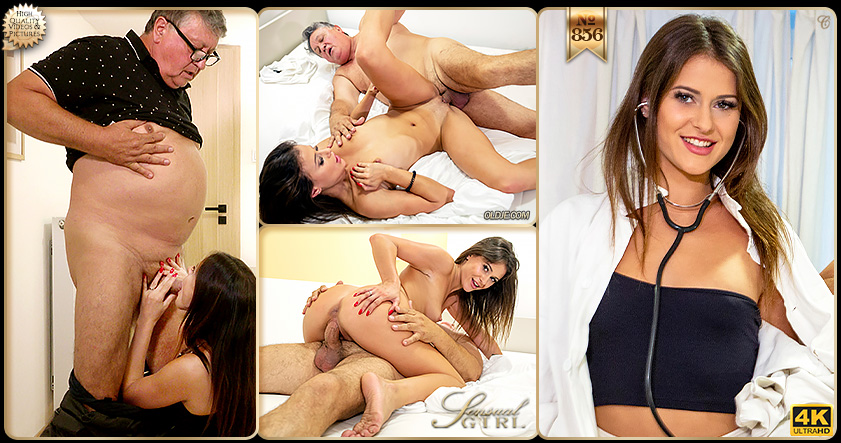 Bella Model finds a doctor uniform and kit in Eddie's room and Is curious to try them on. Eddie catches her in her role-play and his fantasies awake. Bella listens to his heart and slowly wants to know the pulse of...
[Video & Pics]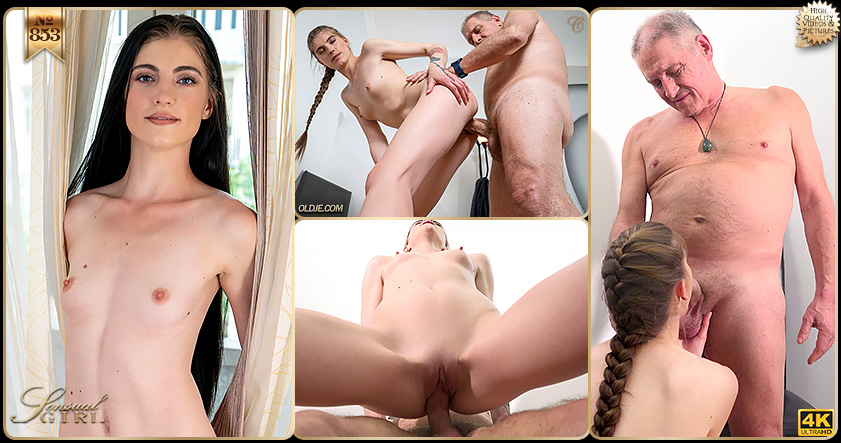 Old J'ador is striking his penis, watching some nice porn on his phone, when young Lana Lelani intrudes. She seems joyous at the sight and finds his penis irresistible, feeling the need to touch it herself. She gives old J'ador a...
[Video & Pics]