Cum swallowing porn
Young and bad girls having sex with older guys and swallowing their cum. Feeling that hot cum in their mouths make these brads have another orgasm right on the spot. The play with their tongues, savoring the cum and ad the end swallowing it all like naughty babes. We here at Oldje bring you a collection of wrinkled grandpas fucking young girls and watch these babes swallowing hot cum right in front of the camera, smiling and asking for more.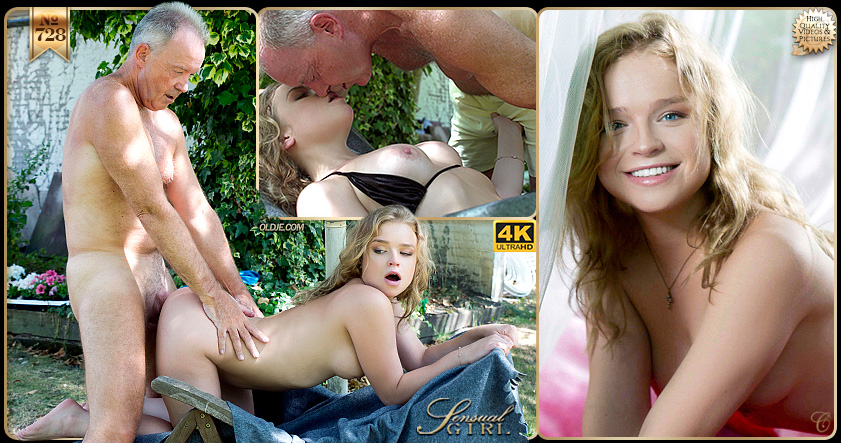 Planting flowers on a beautiful summer day is one of Oldje's favorite activities, next to it is watching Alexa Flexy sunbathe. They exchange a few in seductive glances until she invites him to rub some sunscreen on her tits. It doesn't...
[Video & Pics]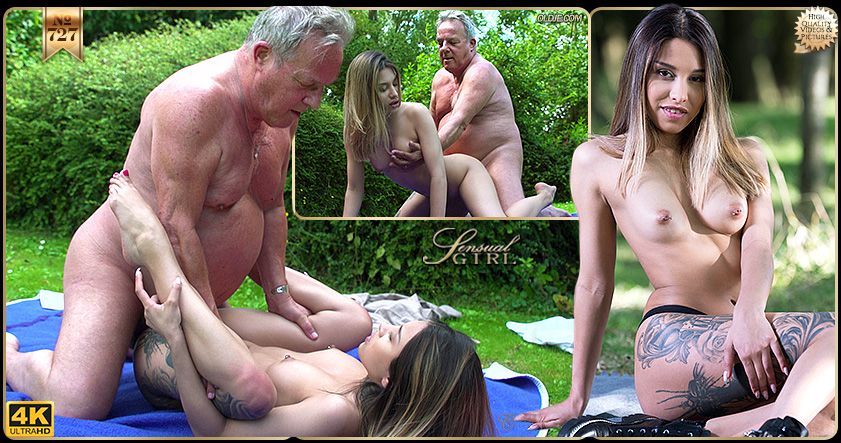 Roxy Lips feels like taking a breath of fresh air and looks for the right spot, when she finds old Harry sleeping on a blanket and a smile blooms on her beautiful big lips. She plays the victim card, saying she's...
[Video & Pics]
Bored and alone, Ciri Angel has a tingling sensation and needs to rub one off but gets interrupted by the arrival of the repair man. She seems to like him, after showing the ceiling that needs repairing she hangs around the...
[Video & Pics]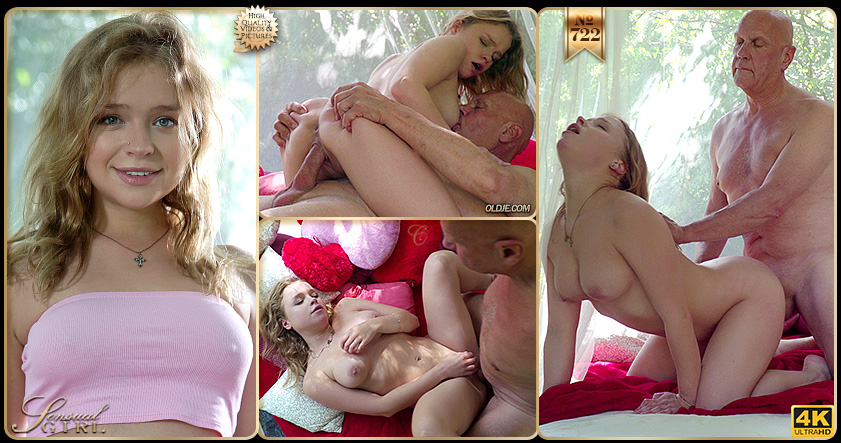 A business visit from a partner and his daughter at Oldjes house becomes something more than he expected. Alexa Flexy is playing innocent in her mini skirt and tight top until her daddy leaves them alone. Oldje wants to show her...
[Video & Pics]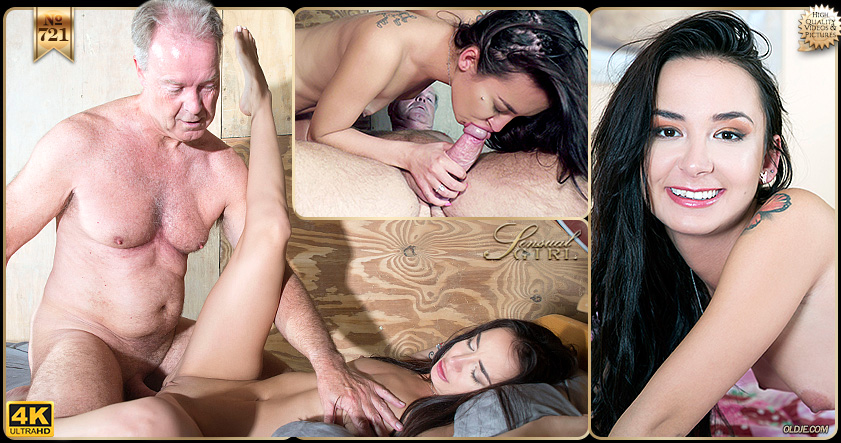 Old Boris cleans up the attic and wakes sexy Freya Dee up from her beauty sleep. She spots the oldje's sexy ass and gets horny while talking to him and she ends up taking off the lingerie Boris admired before. She...
[Video & Pics]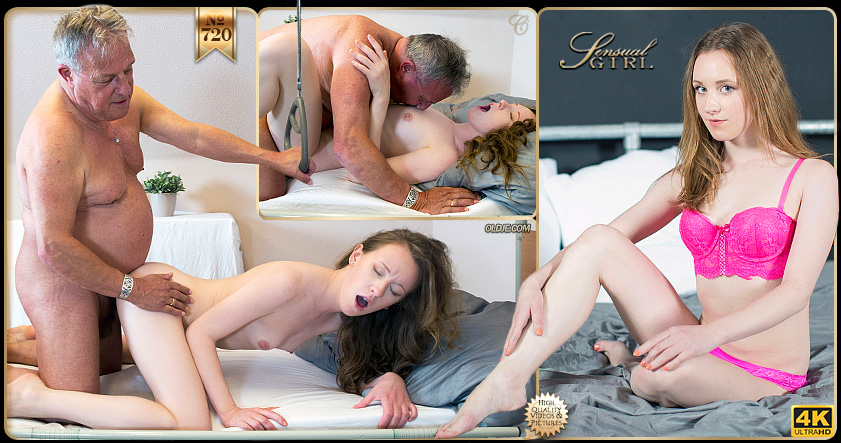 Some bored girls just play with their phones, but not Emma Fantasy! She stares at oldje while sucking a peeled banana trying to get a reaction out of him. Seeing he's mesmerized by her talent, she climbs on his bed and...
[Video & Pics]