Cum swallowing porn
Young and bad girls having sex with older guys and swallowing their cum. Feeling that hot cum in their mouths make these brads have another orgasm right on the spot. The play with their tongues, savoring the cum and ad the end swallowing it all like naughty babes. We here at Oldje bring you a collection of wrinkled grandpas fucking young girls and watch these babes swallowing hot cum right in front of the camera, smiling and asking for more.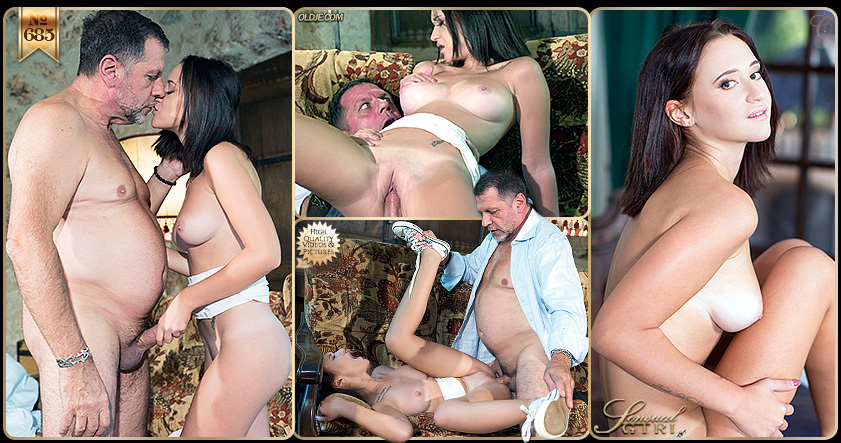 Phillipe takes Gina in a relaxing vacation, but the young brunette gets bored. Having no phone signal and no internet, she doesn't find any activity attractive enough and wants to get some attention from her old man. Sex would make the...
[Video & Pics]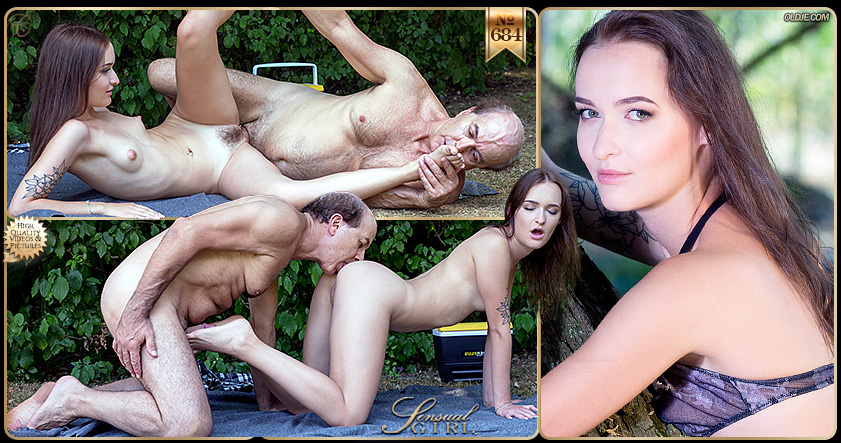 Sasha Sparrow has been waiting too long for her food, so she gets angry at the delivery man when he arrives. She pays him, but doesn't get any change back, so she decides to get it back in nature. The two...
[Video & Pics]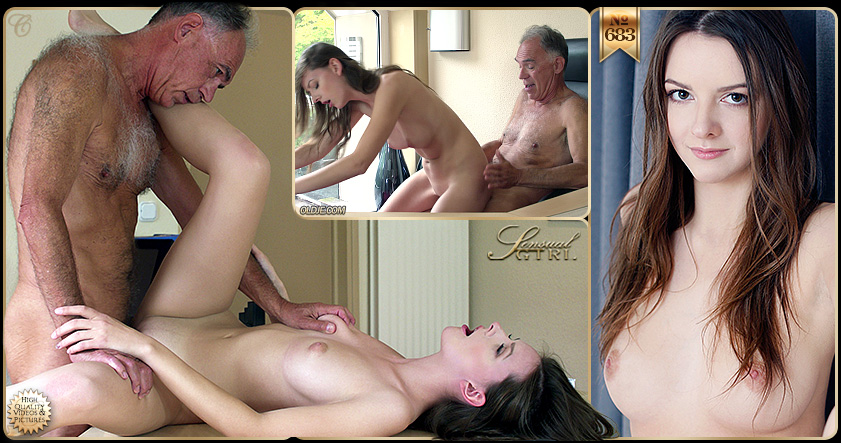 Miles is working hard when he gets an unexpected visit from his young wife at the office. He is surprised to see her there and asks her why she came. All work and no play makes Miles a dull Oldje, so...
[Video & Pics]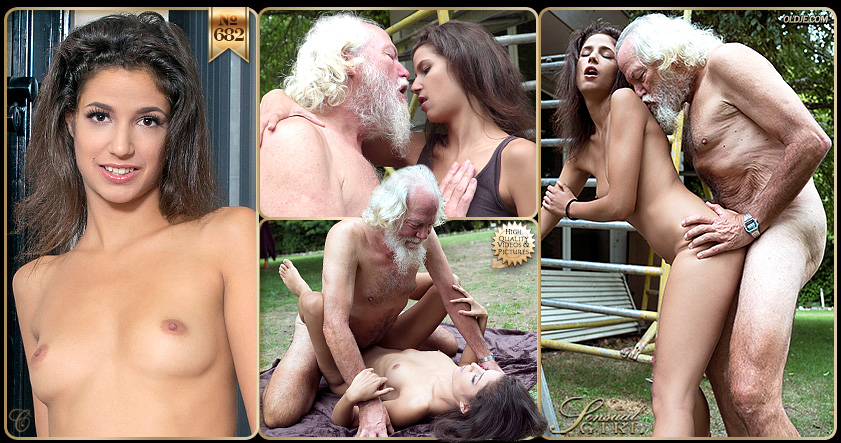 Bunny Love surprises Oldje up on the roof and steals his ladder away to make him take off his clothes. Once she gets him naked, the naughty teen brings Bruno on a stairway to pussy heaven, sucking on his old cock...
[Video & Pics]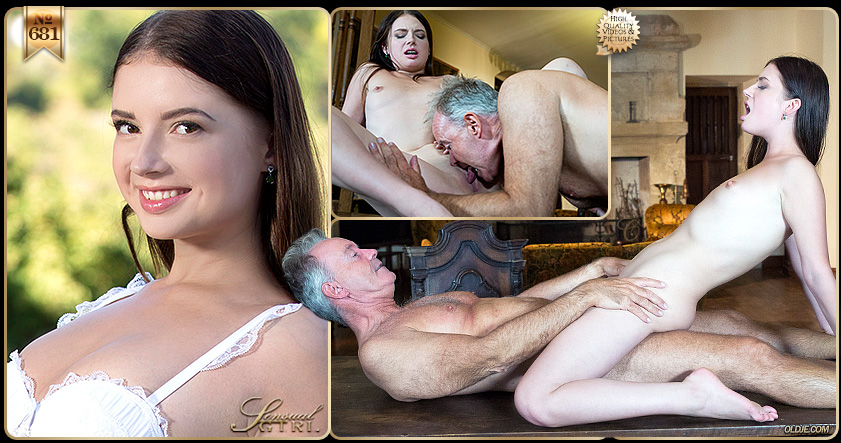 Pornography became an international language. However, young student Taylor Krystal should be focusing on English right now. She seems more interested in paronyms, because when her teacher says "six", all she can hear is "sex". Her English foresees a hard semester,...
[Video & Pics]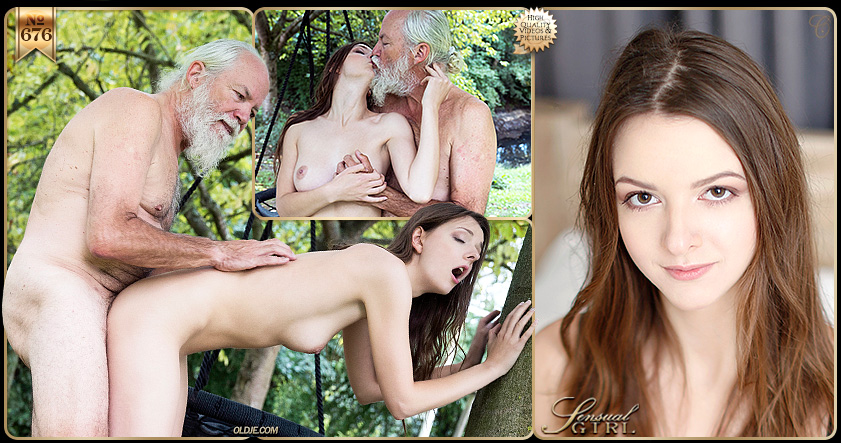 Horny Rebecca Ruby catches an old photographer outdoors and convinces him to put his camera down as she gets down on her knees and starts sucking on his cock. After handling his balls and choking on his old dick, the teen...
[Video & Pics]