Celine Doll
Alias:

Christine
Age: 26 years old
Country: Romania
More high quality content
Learning a foreign language is a hard thing! Especially when you are a silly blonde girl! Did you say hard?? She might not be a bright mind, but she knows what hard means! The next second she is humping her old teacher to show him what she knows best: ...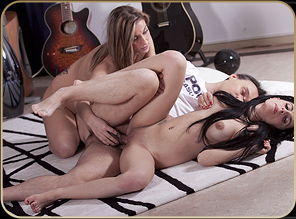 These two have an incredible appetite for blowjob!! The season for having fun and fucking is opened and our good looking guy is caught in the middle. Literally In the middle of two playful pussies. Fuck and suck or the other way around, the two foxy ladies have only ...
Subspaceland movies
unlock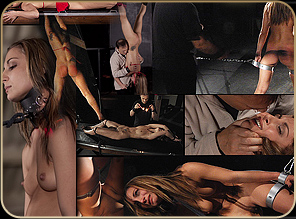 Bdsm Master exposes his blonde slave to corporal punishment to hear her scream of pain. The whip is ruthless in bondage and the spank makes her tremble but screaming is the all she can do ...