Handjob porn videos and pictures
Handjob porn is the sexual act in witch a young girl uses her hands to stimulate and masturbate the dick of an old man. They stroke it sometimes using both hands, making it hard and ready for sex. Young girls masturbating old men until they cum.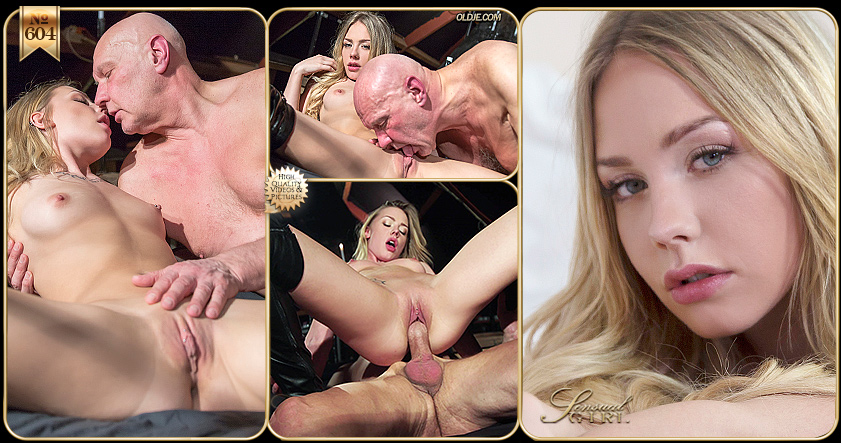 What looks like heaven for a young, horny girl seems to be, at first sight, hell for an old man. Old guy Hugo met hot babe Angie Lee on Tinder and what he thought will be a sweet date ends up to be a fuck date in a dark...
[Video & Pics]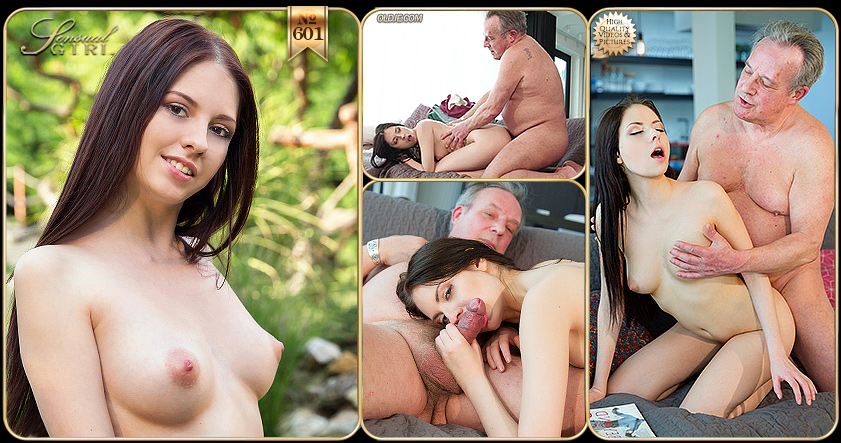 Sweet teen babe Rebecca feels hot but the old guy will get her even hotter with a sex session near the fireplace. Lips getting close soon turn into mouth to cock as the young girl is getting busy with a deepthroat blowjob. Old cock gets hard under the...
[Video & Pics]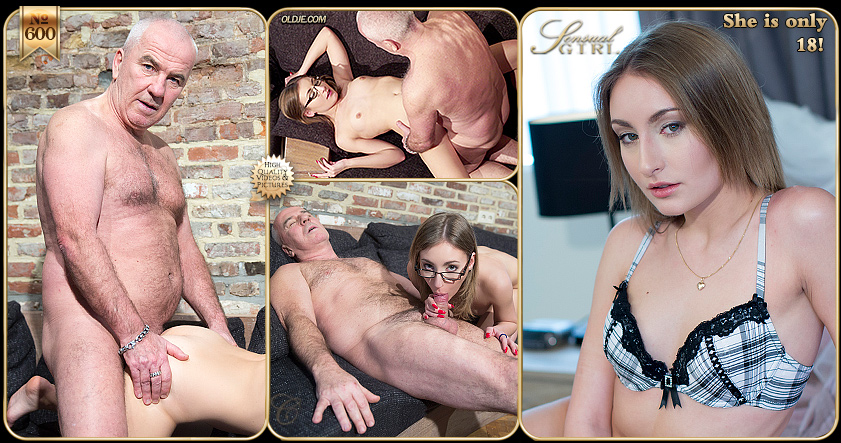 Naughty Lucie Gold likes to suck big cock! 18 years blonde girl is too horny and needs sex right now... Poor old guy must satisfy this hungry pussy even if he knows she is much to younger. But sweet teen Lucie Gold tempts the old man so badly with...
[Video & Pics]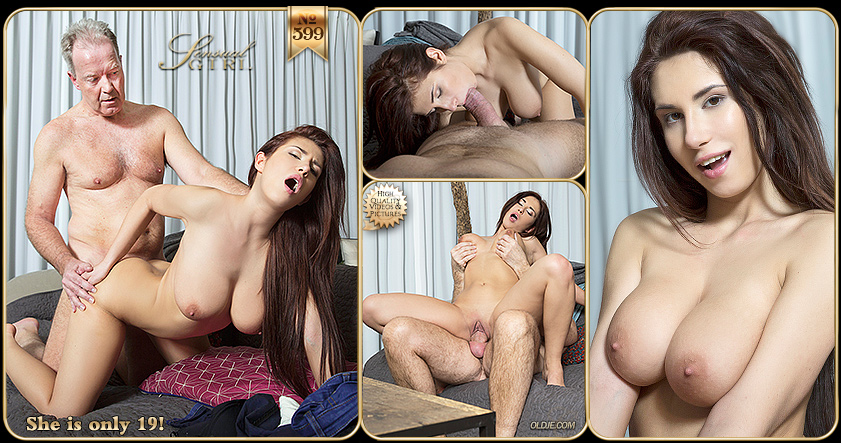 In a normal boring day, when the rain drops hits the big large windows when you don't find much options to have fun unless you have a good book to read as the pervert old man did without imagine about how much his day will turn from a boring...
[Video & Pics]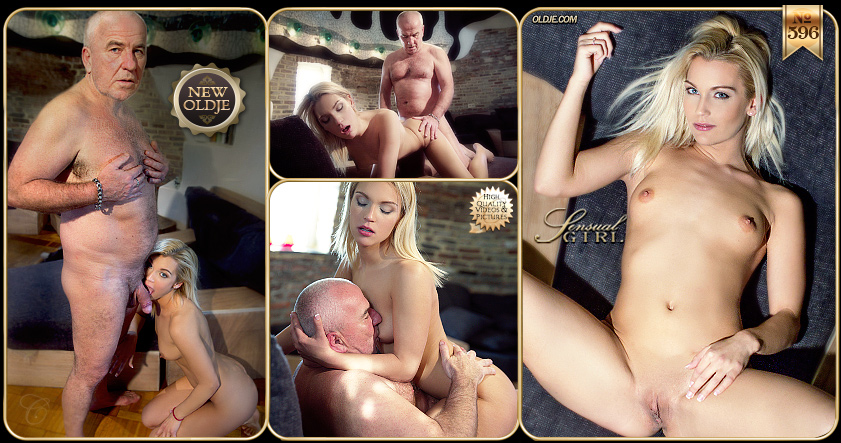 So much stress, nothing seems to relax sweet young Cecilia. It seems that all the relaxation the teen needs is with an old dick ready to be sucked. Horny as crazy, the hot blonde babe starts touching the old man craving for a old and young blow-job. Things go...
[Video & Pics]