Handjob porn videos and pictures
Handjob porn is the sexual act in witch a young girl uses her hands to stimulate and masturbate the dick of an old man. They stroke it sometimes using both hands, making it hard and ready for sex. Young girls masturbating old men until they cum.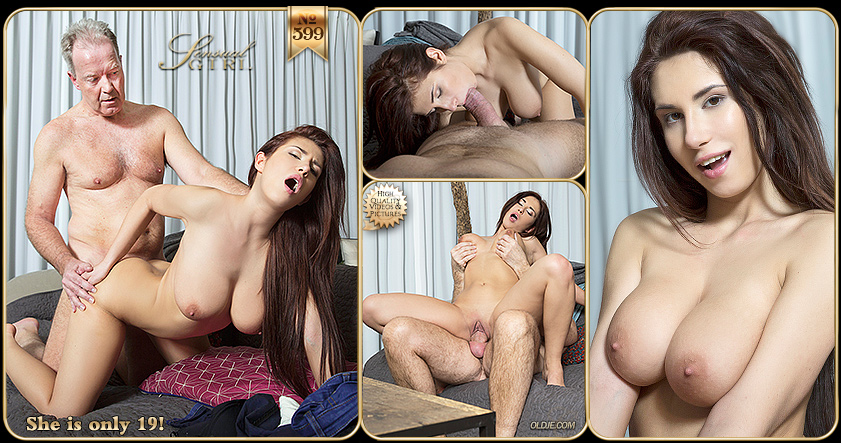 In a normal boring day, when the rain drops hits the big large windows when you don't find much options to have fun unless you have a good book to read as the pervert old man did without imagine about how much his day will turn from a boring...
[Video & Pics]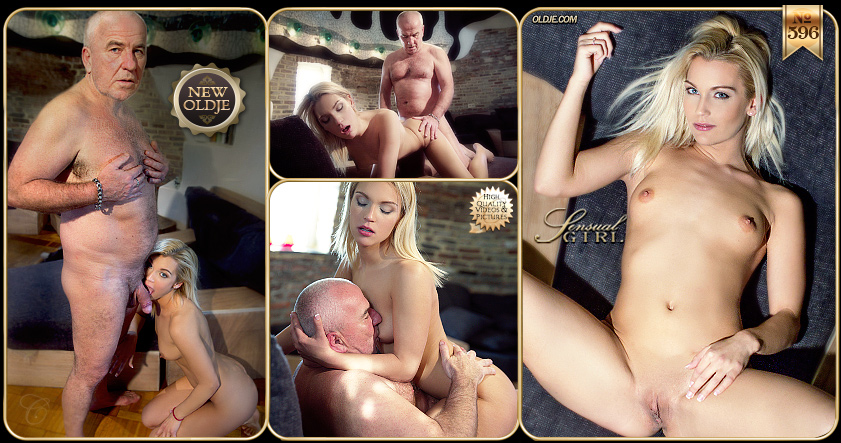 So much stress, nothing seems to relax sweet young Cecilia. It seems that all the relaxation the teen needs is with an old dick ready to be sucked. Horny as crazy, the hot blonde babe starts touching the old man craving for a old and young blow-job. Things go...
[Video & Pics]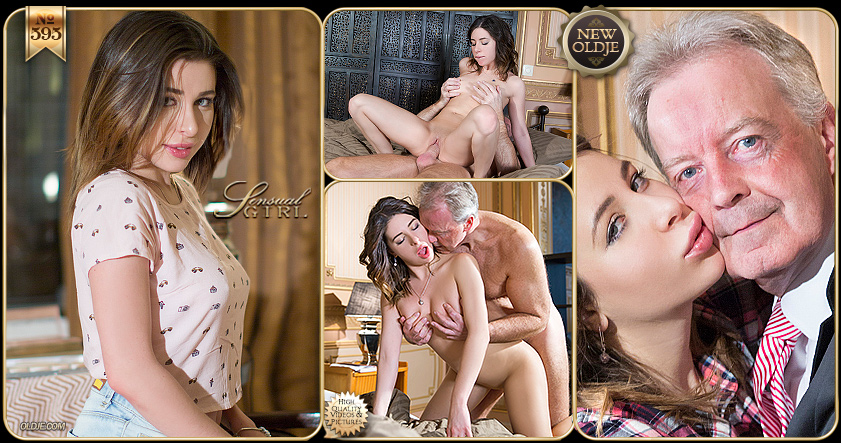 So many problems and complains, nothing seems to be on teenie Ally's taste that seems to suffer of a lack of attention and affection. Her old therapist tries to help her but when the she starts getting naked he can barely focus on therapy. It seems that all the...
[Video & Pics]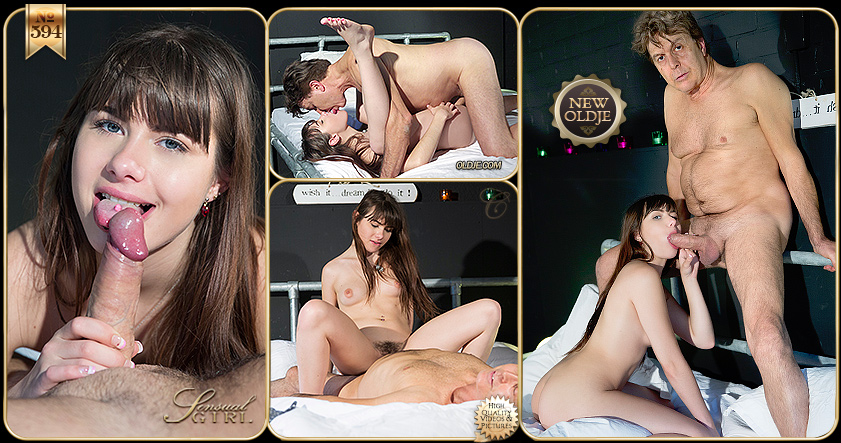 Petite French girl Luna Rival gets well warmed up by Oldje in this special old and young new porn! Ugly and skimpy, this old pervert think kinky when his younger girlfriend needs more heat ... he keeps her pussy hot with his rough tongue in 69 position! Horny brunette...
[Video & Pics]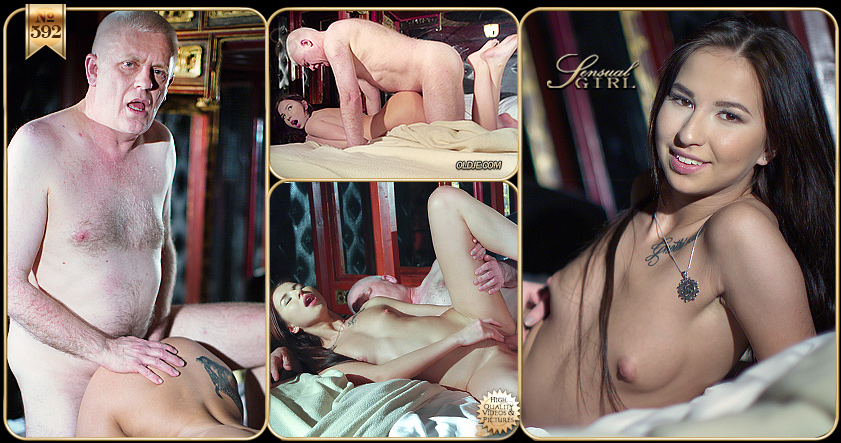 Gorgeous teen Selena Mur steps into her hotel room when guess what? There was our Oldje Nick sleeping. After fighting for who gets the room and who leaves, teen girl wants to sleep with the lights on so she gets into the bed with the old guy... all naked!...
[Video & Pics]