Sex in the forest
Natural ambience where some old and young intercourse shootings are made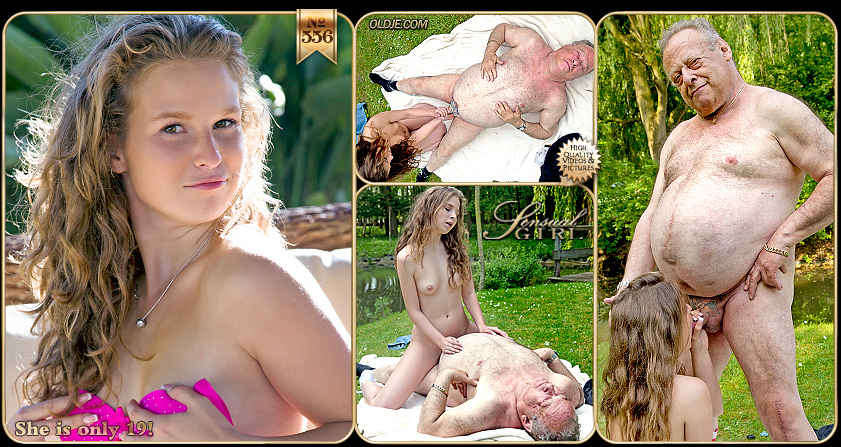 What seemed to be a relaxing peaceful day became a flaming desire for a beautiful girl as soon as she saw the old temptation. Fulled by desire the sexy teen rips her clothes off of her body and puts herself at the old man's disposal, to be used for...
[Video & Pics]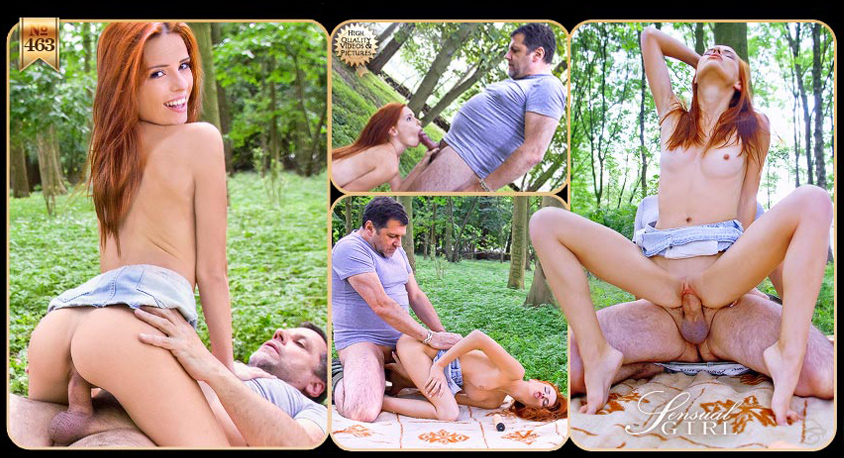 In the shadow of the forest, laid down on the green grass the redhead young girl is enjoying alone her dildo! Walking slowly through the woods, an old forest man can notice her hot masturbation session, craving to get into her horny sexual game. So, our Oldje is getting...
[Video & Pics]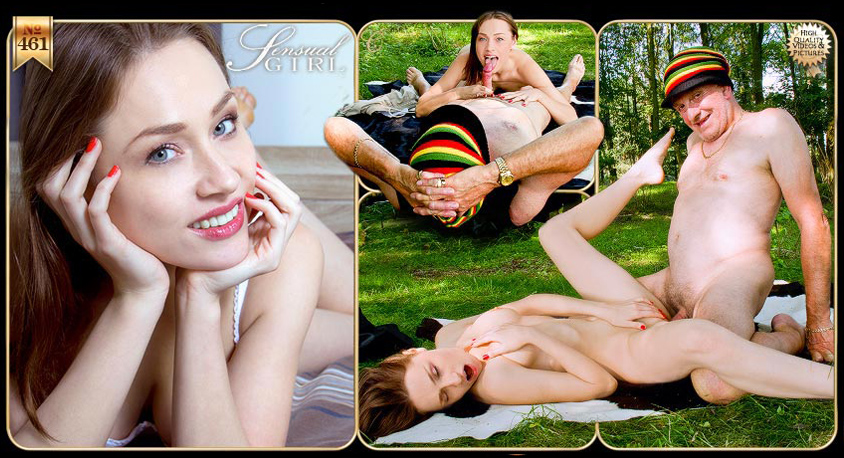 Smoking outdoors is the best thing a hippie oldje can do. Good vibes comfort the spirit and awakes senses. This oldje surely knows what he is doing. In reward, nature provides a rewarding trip for him, sacrificing a young nymph at his feet. She is stunning, has playful attitude,...
[Video & Pics]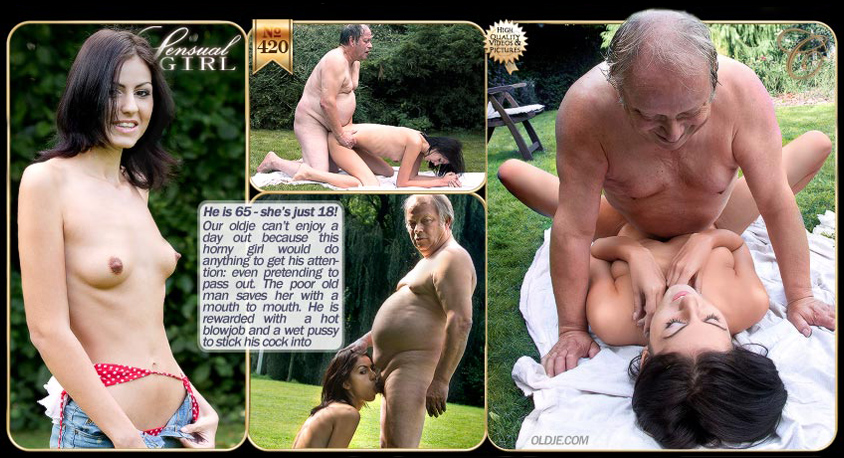 This is a sunny day that Oldje wants to spend out reading a book. What does a spoiled young girl do when she is horny? She is up for fun so she will do anything to get the old man's attention. When the urge for old cock arises, they...
[Video & Pics]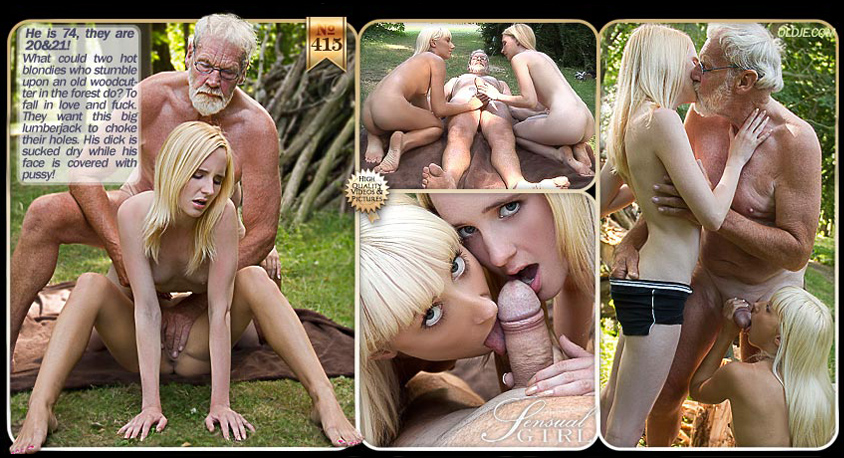 The forest is a dangerous place for two blonde girls to wonder all by themselves. Who knows what dangers they might stumble upon? Well? as long as it has a dick, these two blondes are not afraid of anything. This old woodcutter is trapped by the two hot sex...
[Video & Pics]