Ball sucking porn
Oldje presents a collection of ball sucking porn videos, featuring young and nasty girls that put old man balls in their mouth and sucking them like an ice-cream. Sit back and enjoy this treat in our old and young ball sucking and licking porn collection.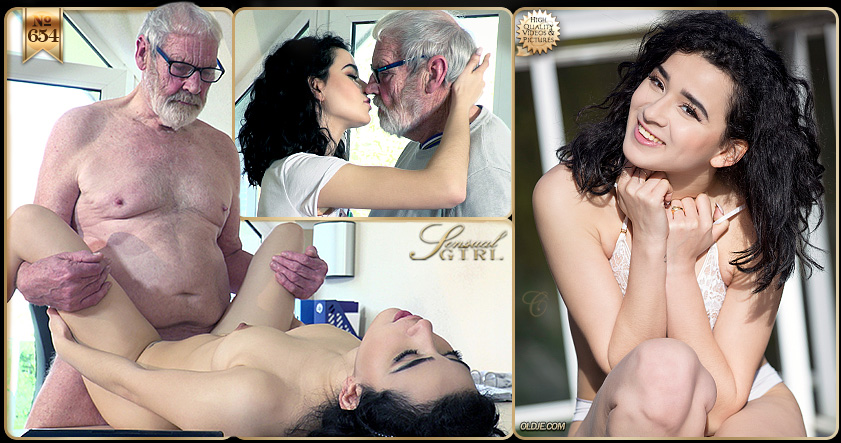 Mia might not speak English so great, but she knows the essentials: blowjob, sex, pussy, dick, boobies and more sex. She knows that fucking her Oldje teacher is the only way to pass the exam, so she doesn't hesitate to be...
[Video & Pics]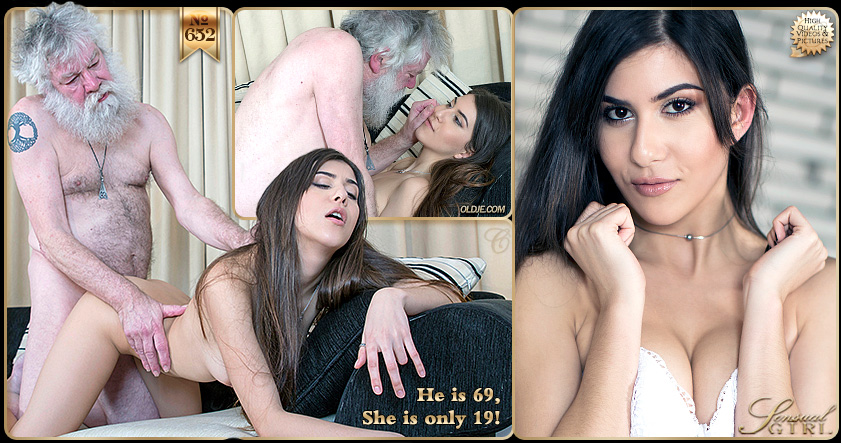 There's nothing an Oldje can't fix - Anya Krey knows that so well that she can't wait to have a fix for her young pussy! Kees gets treated with a tea and a blowjob on the teen's couch, who will...
[Video & Pics]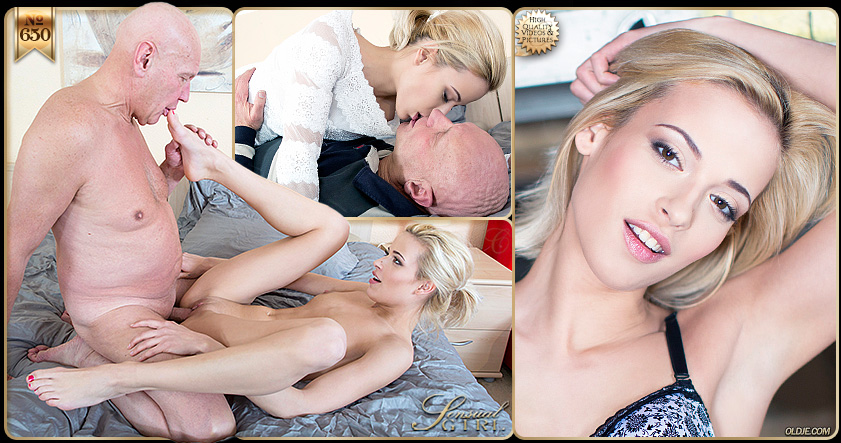 After a ride with Oldje Hugo, Ria Sunn is ready to ride him alright! The young blonde slut is willing to prove her best to her dirty old man, so she shows him how skilled she is in giving head. The...
[Video & Pics]
Bryn gets fooled by young porn-star Anna G, who uses her fresh young pussy to get what she wants. She uses every weapon she has on Bryn, starting with a nasty blowjob. There's plenty of room in the apartment and in...
[Video & Pics]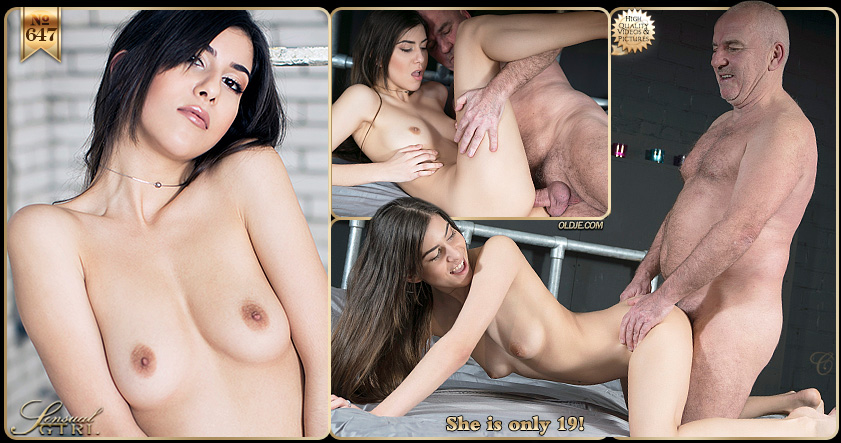 When Oldje William sleeps tighter than Anya Krey's pussy, the young slutty brunette gets horny and starts touching herself. But why touch yourself when you have an old beast right next to you? William just wants a good sleep, but the...
[Video & Pics]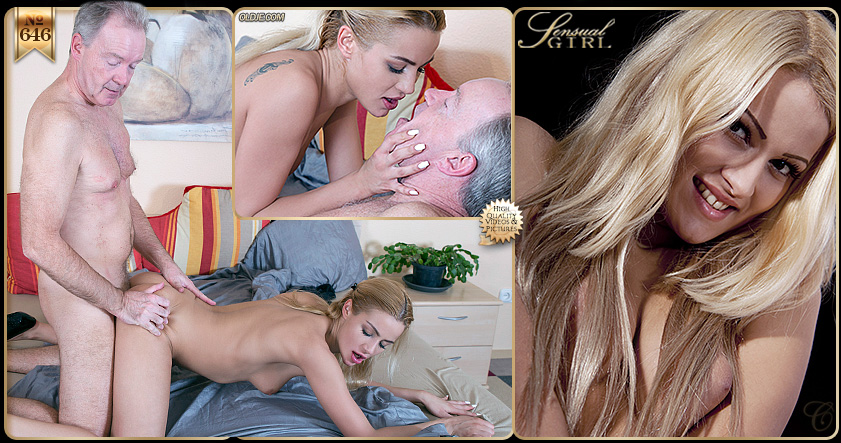 Killer Cherry Kiss is here to break Old man Boris's balls and won't be in any way reluctant to go after what she wants. Oldje finds the blonde threat in his bedroom and he just knows if he cares about his...
[Video & Pics]