Ball sucking porn
Oldje presents a collection of ball sucking porn videos, featuring young and nasty girls that put old man balls in their mouth and sucking them like an ice-cream. Sit back and enjoy this treat in our old and young ball sucking and licking porn collection.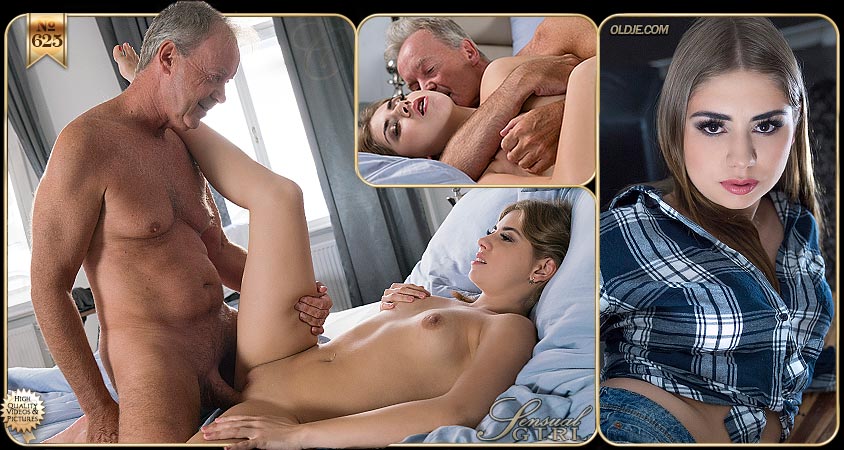 Boris is feeling tired, sitting in bed until he recovers. Julia comes to see if he is feeling all right. She brings him a hot tea, seeing she is in a giving mood he asks for a massage. Getting on top of him she starts massaging his back and...
[Video & Pics]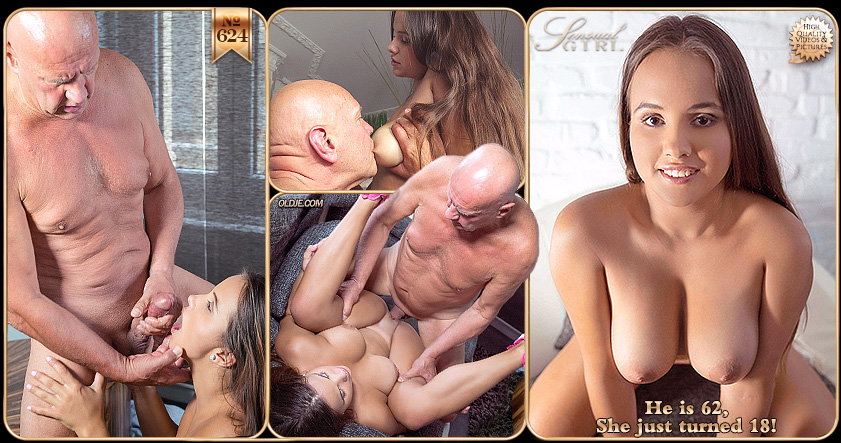 Older guy and younger girl are a perfect match in this lovely old and young new fantasy. When Hugo is looking for some entertainment and horny Olivia craves for attention, sex is guarantee. At 18 years old sweet Olivia knows exactly how to tease a man if she feels...
[Video & Pics]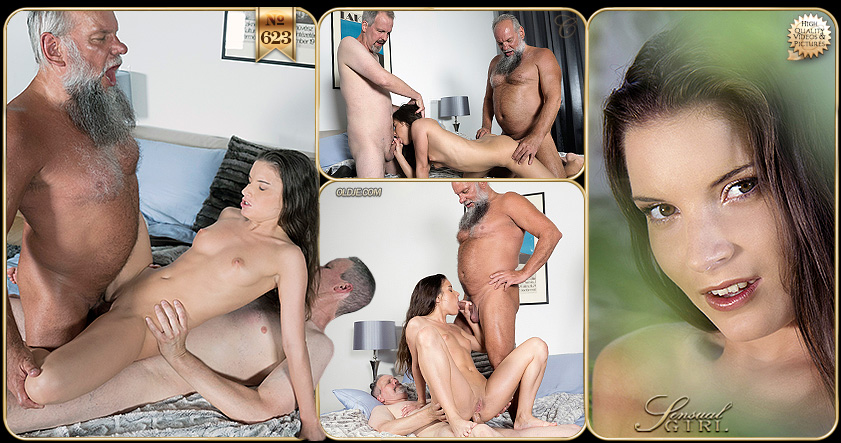 Teen and partner are eager to have some fun! They jump on the bed and start kissing with passion, licking her firm perky tits. But what is this? Looks like they caught the attention of Attila! Masturbating in the hallway he continues to watch. Steve sees him and tries...
[Video & Pics]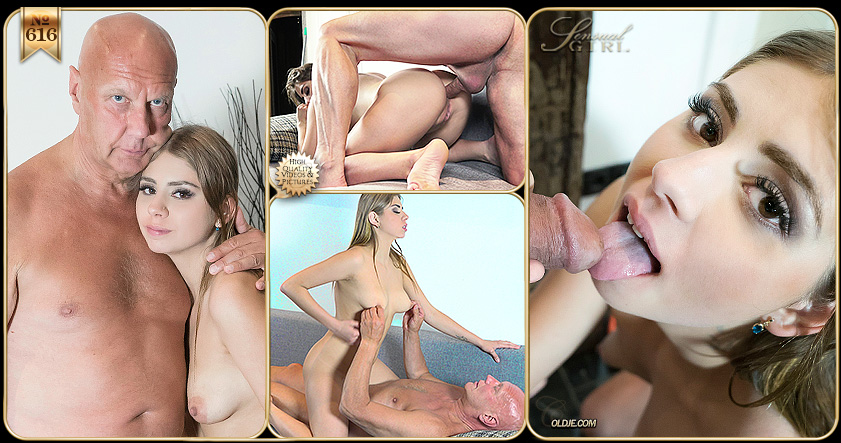 Ever tried to confront bad maid? What if she was hot, but sloppy. Hugo is very upset with her always on the phone and seeing the mess around the kitchen, he decides to confront her about her sloppiness. Telling her what she is supposed to do isn't easy when...
[Video & Pics]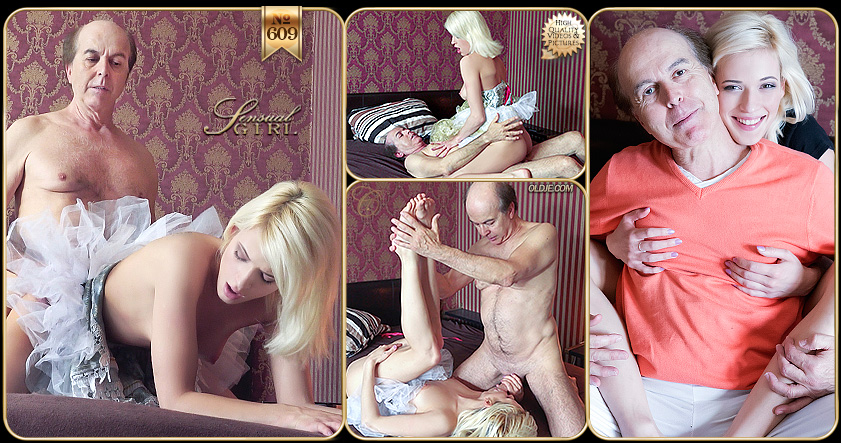 Nice and surprising young girl for your kinky dreams in this special old and young new episode! Gorgeous little ballet dancer finds her soul mate in oldje! Little blonde will give her older guy a lap dance in one way she'll make the old man feel young again! Blonde...
[Video & Pics]