Ball sucking porn
Oldje presents a collection of ball sucking porn videos, featuring young and nasty girls that put old man balls in their mouth and sucking them like an ice-cream. Sit back and enjoy this treat in our old and young ball sucking and licking porn collection.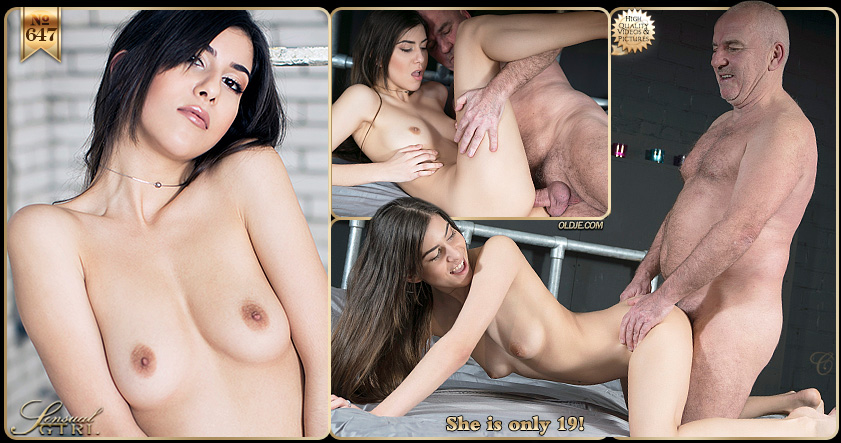 When Oldje William sleeps tighter than Anya Krey's pussy, the young slutty brunette gets horny and starts touching herself. But why touch yourself when you have an old beast right next to you? William just wants a good sleep, but the naughty teen knows what part of him to...
[Video & Pics]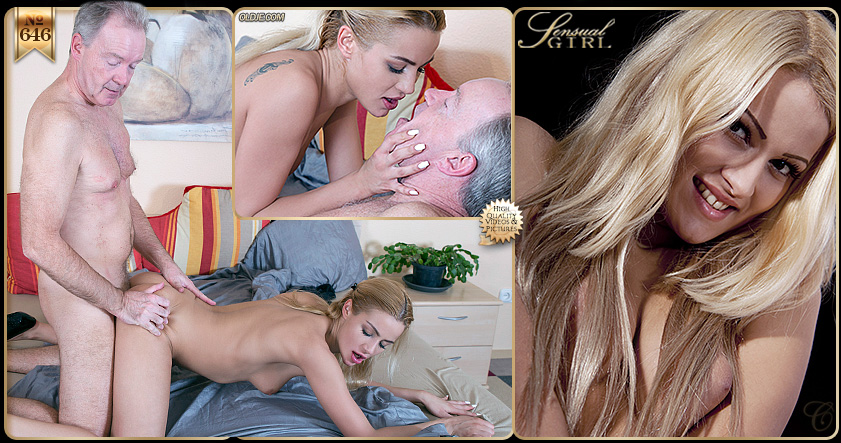 Killer Cherry Kiss is here to break Old man Boris's balls and won't be in any way reluctant to go after what she wants. Oldje finds the blonde threat in his bedroom and he just knows if he cares about his old balls, he'll have to do as she...
[Video & Pics]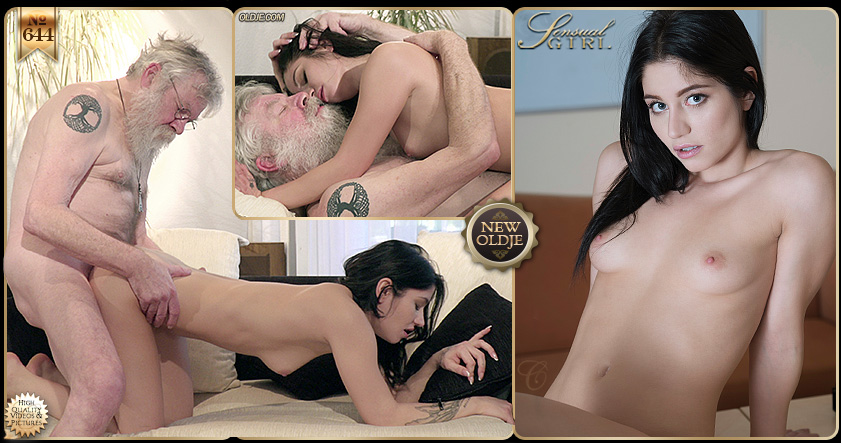 Emily Brix is just starting to study models to satisfy her photography passion - getting a genuine reaction from Oldje can only be done by surprising him and our brunette teen knows just how to do that! Playing with the old man's mind, the young photographer will also start...
[Video & Pics]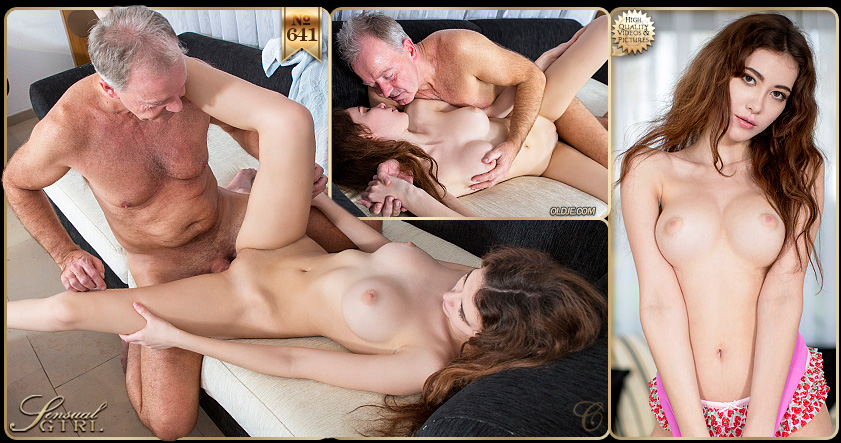 Sexy therapy with a teen nurse. Wounded Oldje calls for a therapy session but gets more than he expected. The super-hot teen nurse starts the session with a sensual massage by rubbing her sexy body all over his. Shocked Oldje asks how is that part of the healing therapy...
[Video & Pics]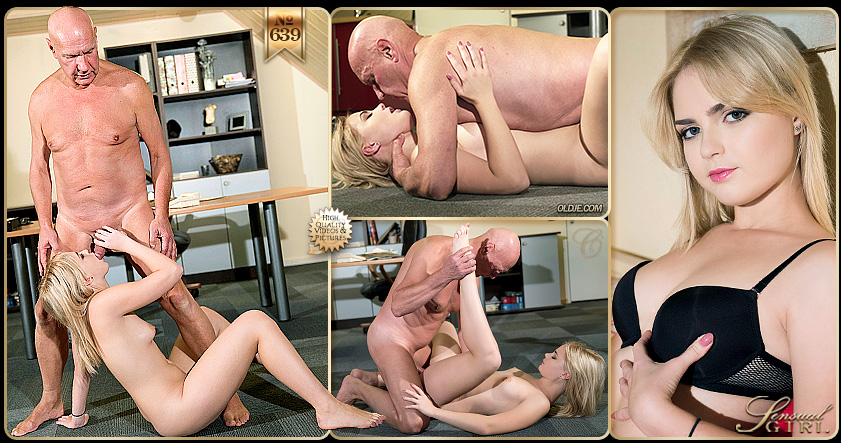 Principal Oldje has a bad girl on his hands and must take care of her misbehavior. Lolly Small comes into his office and is warned by Oldje that she will be expelled. Her clothes are not OK for school, she does not take anything serious. Lolly makes it clear...
[Video & Pics]