Young double blowjobs
When an old man is so lucky that his old penis is sucked and licked by two young girls in the same time. You get to cum on both of them, enjoying the end of this double blowjob. Watch them both play with your cock and sucking all the juices out of it.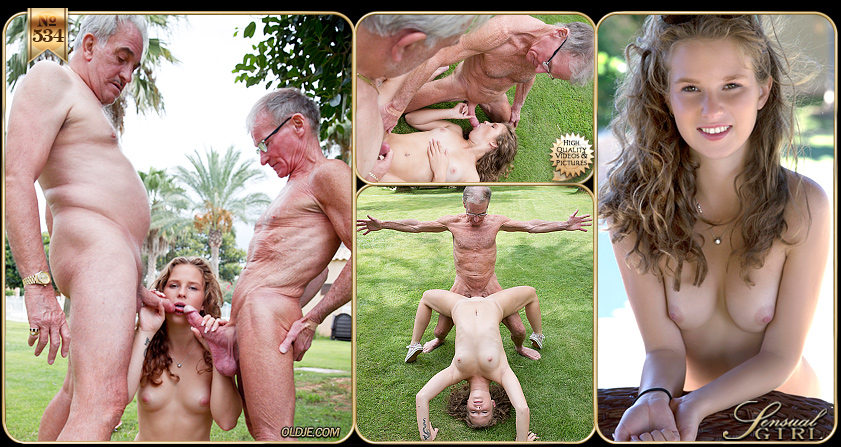 Being young is great, being a young girl in an old men's world is amazing! Teen Bunny Babe is shifty and she knows so well how to get what she wants. All she needs is an old man, silly enough to believe her touching story about the virgin ugly...
[Video & Pics]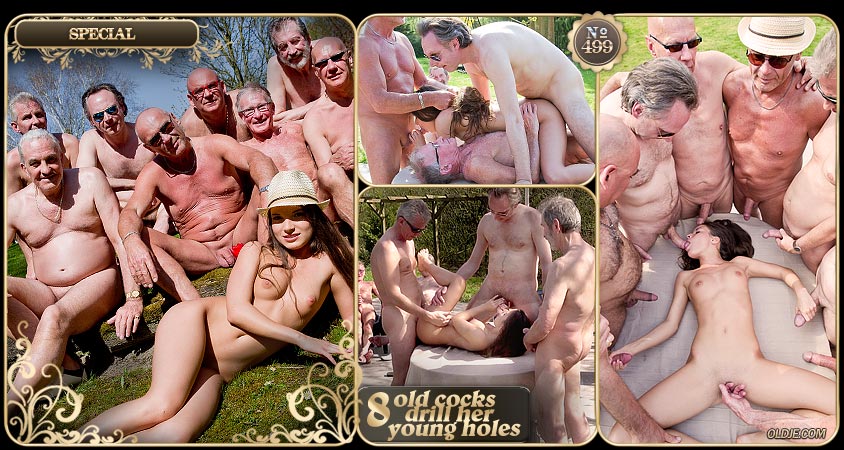 Surrounded by 8 "soccer, beer and barbecue" focused oldje, the innocent Anita Berlusconi bets all her teeny charms on a perverted gangbang and a real young-old sex in an incendiary barbecue orgy! Loving to seduce older men, she lies down on the table and her naked body with firm...
[Video & Pics]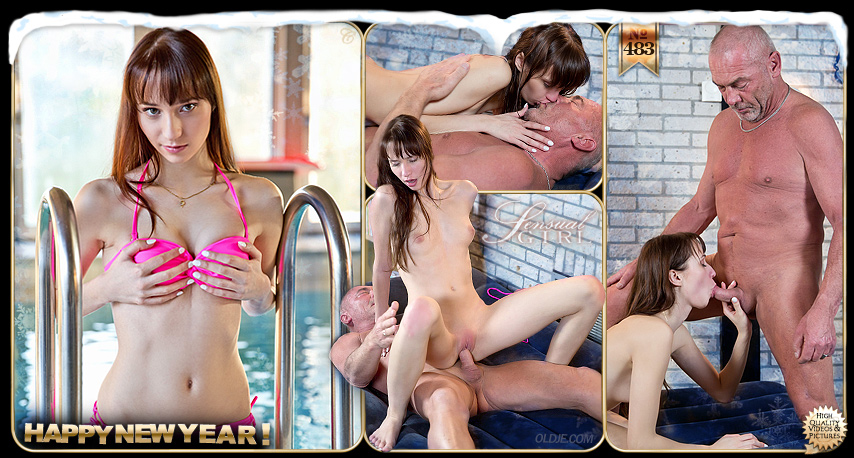 What seemed to be a boring day at the gym for an old man turns out into, probably the best day ever! Hot young girl Chelsy Sun, could not care less about a young lover with an inexperienced cock and without passion. Her new old friend from the gym...
[Video & Pics]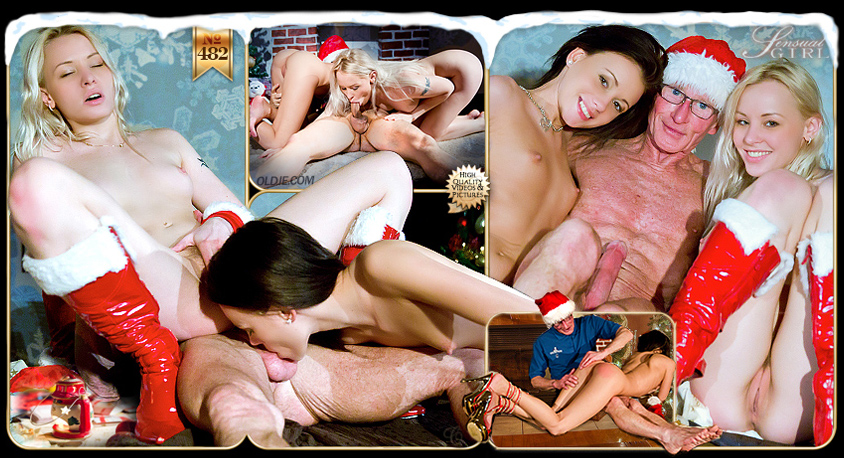 Christmas is all about charity and young Lola and Nelly have been good girls this year... they worked hard, so Santa helper would not punish teeny Lola like he did last year. Oldje remembers the spanking he gave that cute, young ass but this year she behaved nicely, even...
[Video & Pics]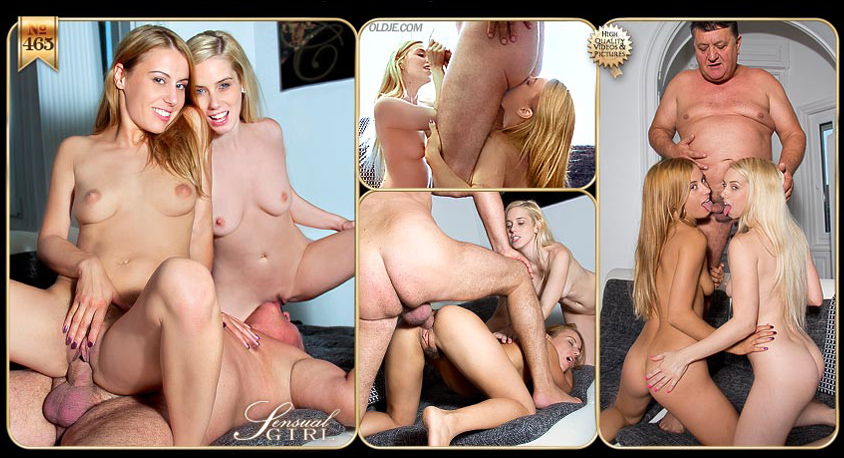 Just an ordinary day for oldje who comes home starving, but surprisingly his two teen maids have not cooked anything and not even cleaned the house so he gets mad. When the fat old man is screaming for food they get scared and plan to satisfy and spoil his...
[Video & Pics]