69 - Sixtynine porn
A sexual position where the old man licks theyoung girl's vagina and the young girl sucks the old man's penis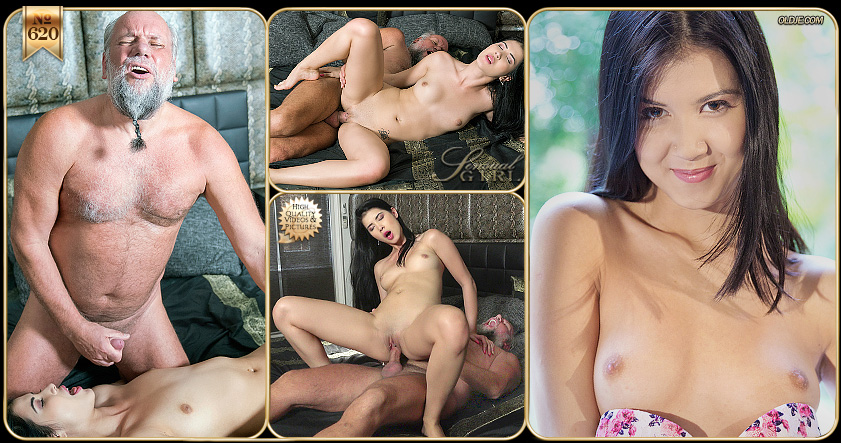 Can you blame an old man for praying for a little rain? You can, if he has way better girls to do right next to him. Atillah will soon find out he can get soaked without any incantations - beautiful, young Lady Dee makes all of their clothes...
[Video & Pics]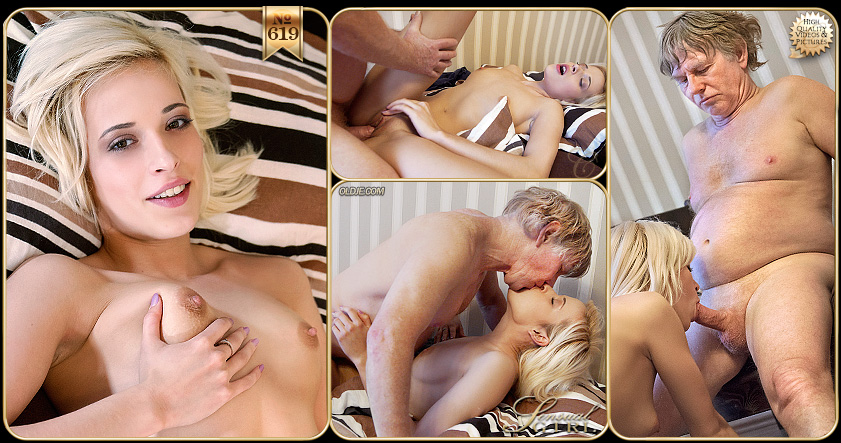 Young girls get bored pretty fast, there's so much a phone can do... Ria Sunn gets horny after two hours and tries to seduce Felix into fucking her again, but he does not give in too easy. A good book can keep you entertained but for how long? A...
[Video & Pics]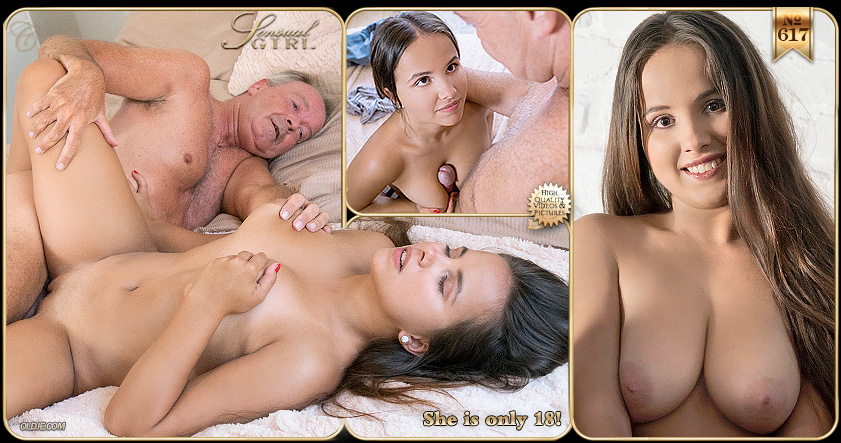 Old man Boris gets interrupted from scrolling through his phone by our teen Olivia Nice who will not take no for an answer as she wants a ride with his car. The 18 years old girl tries to convince him, offering kisses in exchange for the car keys, but...
[Video & Pics]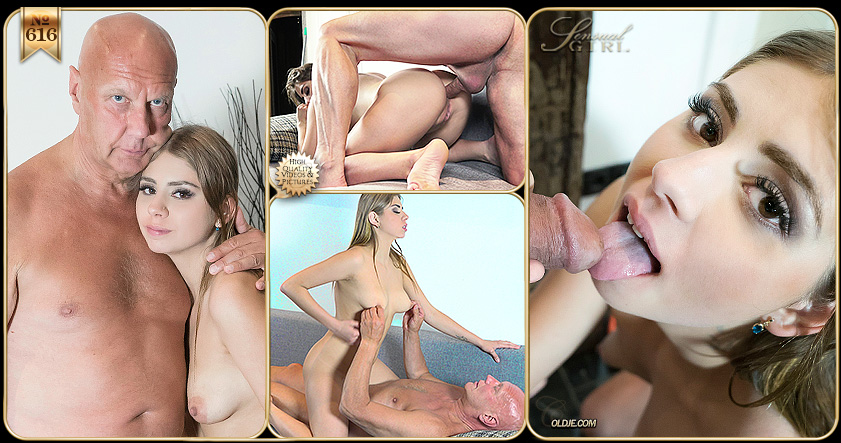 Ever tried to confront bad maid? What if she was hot, but sloppy. Hugo is very upset with her always on the phone and seeing the mess around the kitchen, he decides to confront her about her sloppiness. Telling her what she is supposed to do isn't easy when...
[Video & Pics]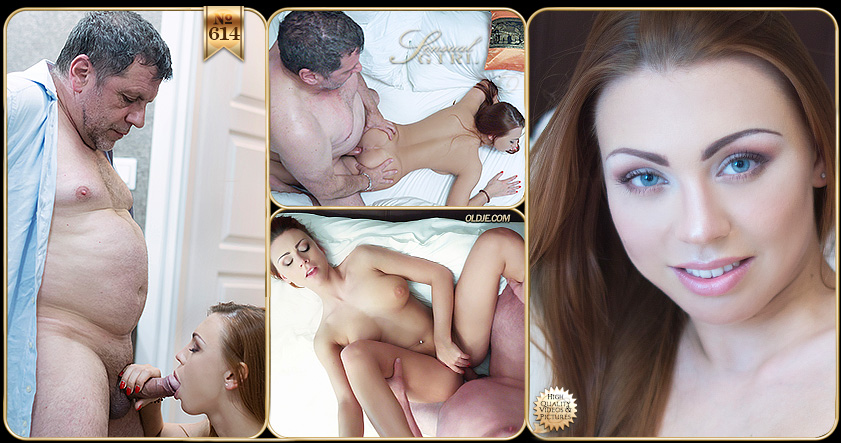 The sensual young girl Ornella Morgan is having a good relaxing bath time when her old boyfriend comes in to announce her that he is planning to go out and have also a good time with the guys. She is not going to let him. Wet and horny jumps...
[Video & Pics]