Missionary sex with young girls
While intercourses the young girl is placed on bottom and the old man on top inbetween her legs.Probably the most used position during sexual intercourses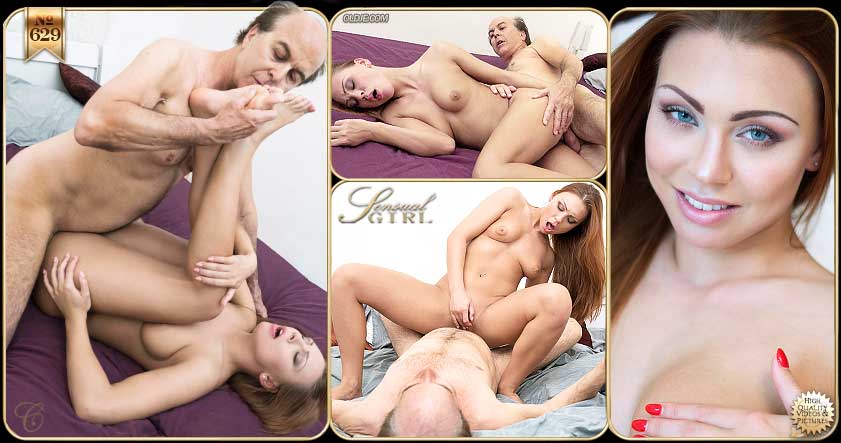 Does a blowjob take more work than a real job? Ornella is determined to show Marcello just that - the sensual teen stops his search for a new car and starts proving him that her tongue works harder than he does, sucking on the tip of his dick as...
[Video & Pics]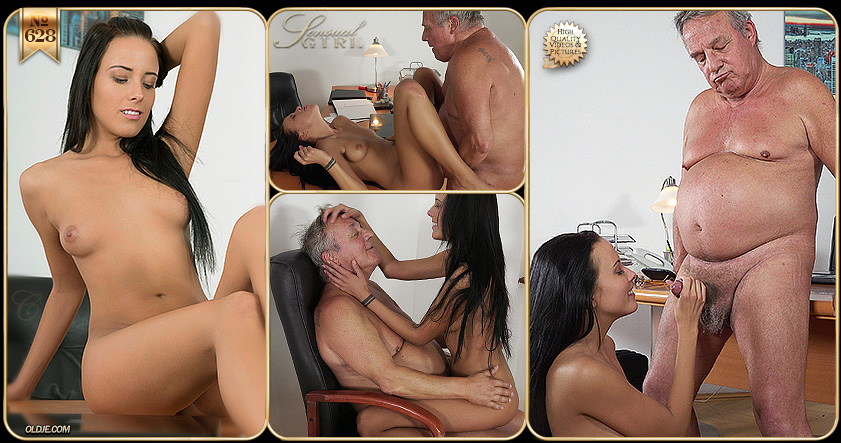 Lexi is about to have a very special interview... After asking Oldje for his CV she wants to confirm that he wants to be a taxi driver at his age. Oldje is pretty confident in his aptitudes and does not feel too old for this job. She continues to...
[Video & Pics]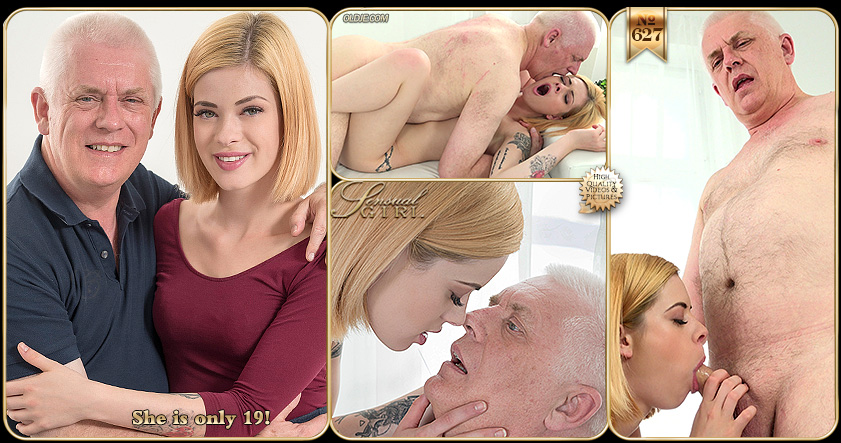 There's nothing more excitement than a young girl asking for a raise! You see her confident and sexy, trying to convince you, to tell you how good and important she is for the firm, but you kind of know that she will do everything for promotion. Just wait a...
[Video & Pics]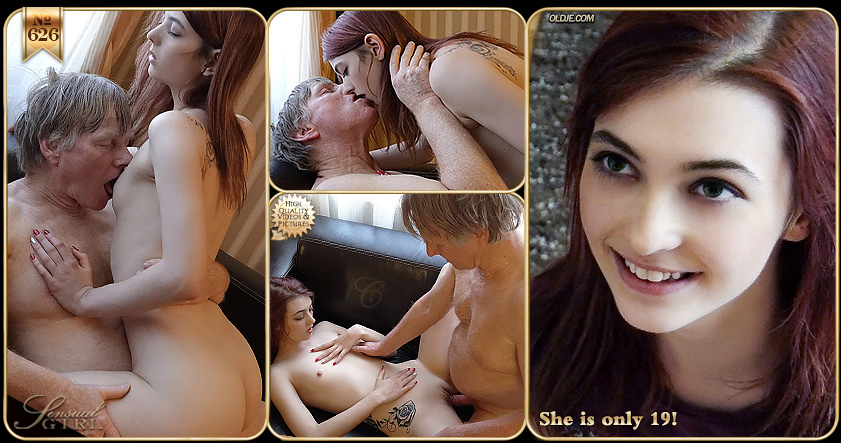 Tera is making herself look busy in a sexy way but Felix is too busy to notice, he's catching up on his phone. Teens need to get laid often so she asks him if he's in the mood for sex. Felix wants to challenge her saying that sex with...
[Video & Pics]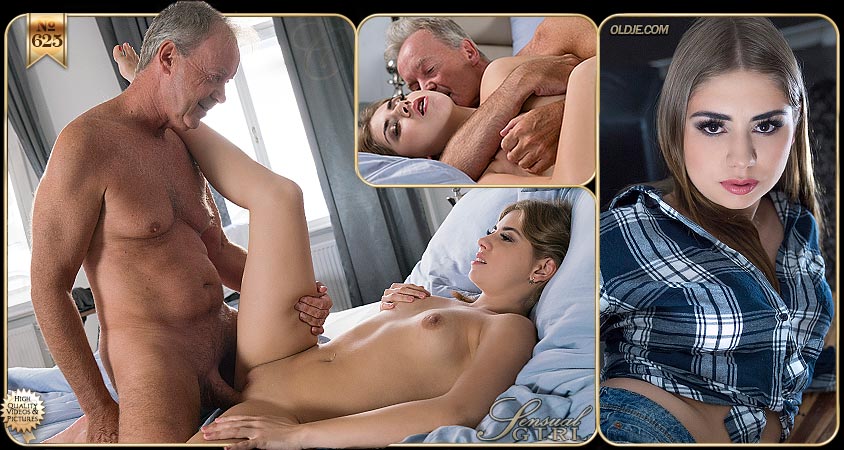 Boris is feeling tired, sitting in bed until he recovers. Julia comes to see if he is feeling all right. She brings him a hot tea, seeing she is in a giving mood he asks for a massage. Getting on top of him she starts massaging his back and...
[Video & Pics]