Ferrara Gomez
Alias:

Kiki 18, Ferrara Gomez, Ferrera Gomez, Jessica Koks
Age: 26 years old
Country: Czech Republic
Height: 160 cm - 5 feet and 3 inches
Boobs: Natural boobs
More high quality content
How could things get more interesting for this old man when his lovely girlfriend is too busy putting the Xmass balls in the three? Well the old bastard is so lucky... because whats nicer than having your balls licked on Xmas ...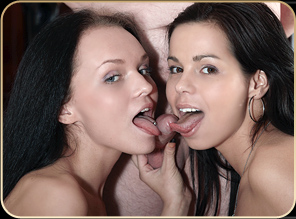 Young is what the little girls have to be if you want to feel and taste fresh nature. The two cute girls are as young as it can be. A long time they will be occupied with the male object which ...
Subspaceland movies
unlock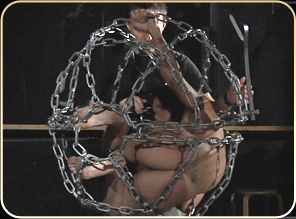 Nice cute little teeny face and a pretty lovely ass to terrorize. It is great to hit and whip her ass for a long time. She didn`t even move under the hard whipping, but she became warm and ready to suck ...